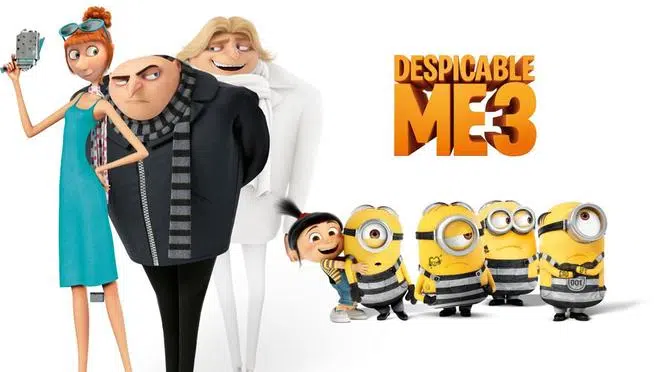 If you are looking for something to do with the family then head to the New Hope Community Church and enjoy free pizza, snacks and Despicable Me 3.
The New Hope Community Church loves to host events for people in the community to get their families out of the house without it costing a lot of money. It's a fun way for people to interact and have a night out without breaking the bank. They have had many movie nights in the past as well as some other events, but this movie night they decided to order pizza so that people could have a completely free dinner and movie night.
The church has decided that they want to give back to the community in a great way, which they decided was getting people out and about and interacting with other people in the community. This is a great event and it doesn't just have to be for families. It could be a relaxing night with your friends or even by yourself.
Sarah Paulovics who is in charge of organizing the event said "it's just a way for the family to come out and do something together," and this is defiantly a great way of doing it. If you missed out on this event the church hosts events every couple of months and there is no shortage of events in the future.