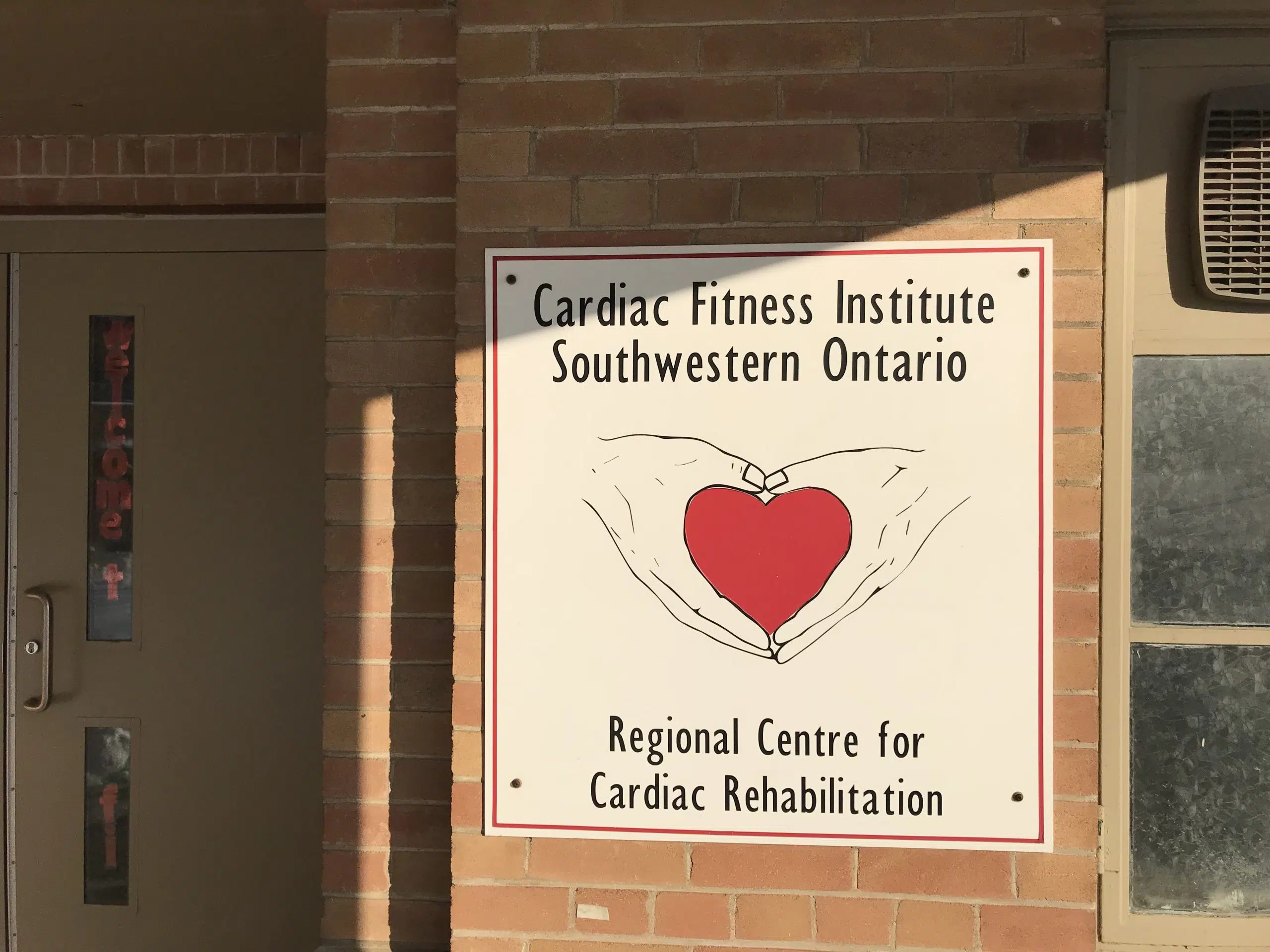 London largest hospital, London Health Sciences center plans to close its Cardiac Fitness Institute (CFI) despite objection from its head cardiologist and patients.
Doctor Larry Patrick has been running CFI since 1981, he says, "I was really ticked off, I really love looking after patients, I get a kick out of it but I can't stand the bureaucratic part, the bureaucratic part drives me absolutely crazy because all a sudden bureaucracy is what important and patient care gets lost on the sideline."
Joanne Mclntosh came in CFI program back in 2000, six years earlier she had bypass surgery, she said by the time she got to CFI she was in rough shape and it was CFI which helped her to get back on track.
She says, "Most of the patients here are also Dr. Patrick's office patients, when this program closes we not only lose our monitoring right away, we lose access to cardiologists until we can be referred and that is going to take about a year. These patients will be going unmonitored for a good year and a half before they even get a stress test. Without that monitoring, we are blind, we are running blind. "
Ron Berman is 83 years old, he has been a patient at CFI for over 20 years. He says, "I know that I might not even be here, I might be dead or I know that I wouldn't be in this good condition as I am today because of CFI."
LHSC issued a statement about the closure in which they says cardiac patients will be referred to a cardiac rehabilitation program at Saint. Joseph's Health Care London, not like CFI which is ongoing, this program stops at 6 months.
"For those who realize that heart event is not going away and that they have to take care themselves for the rest of their lives, if they want to maintain a lifestyle worthy of living, then they need to go to CFI, they need a program like CFI," says Berman.