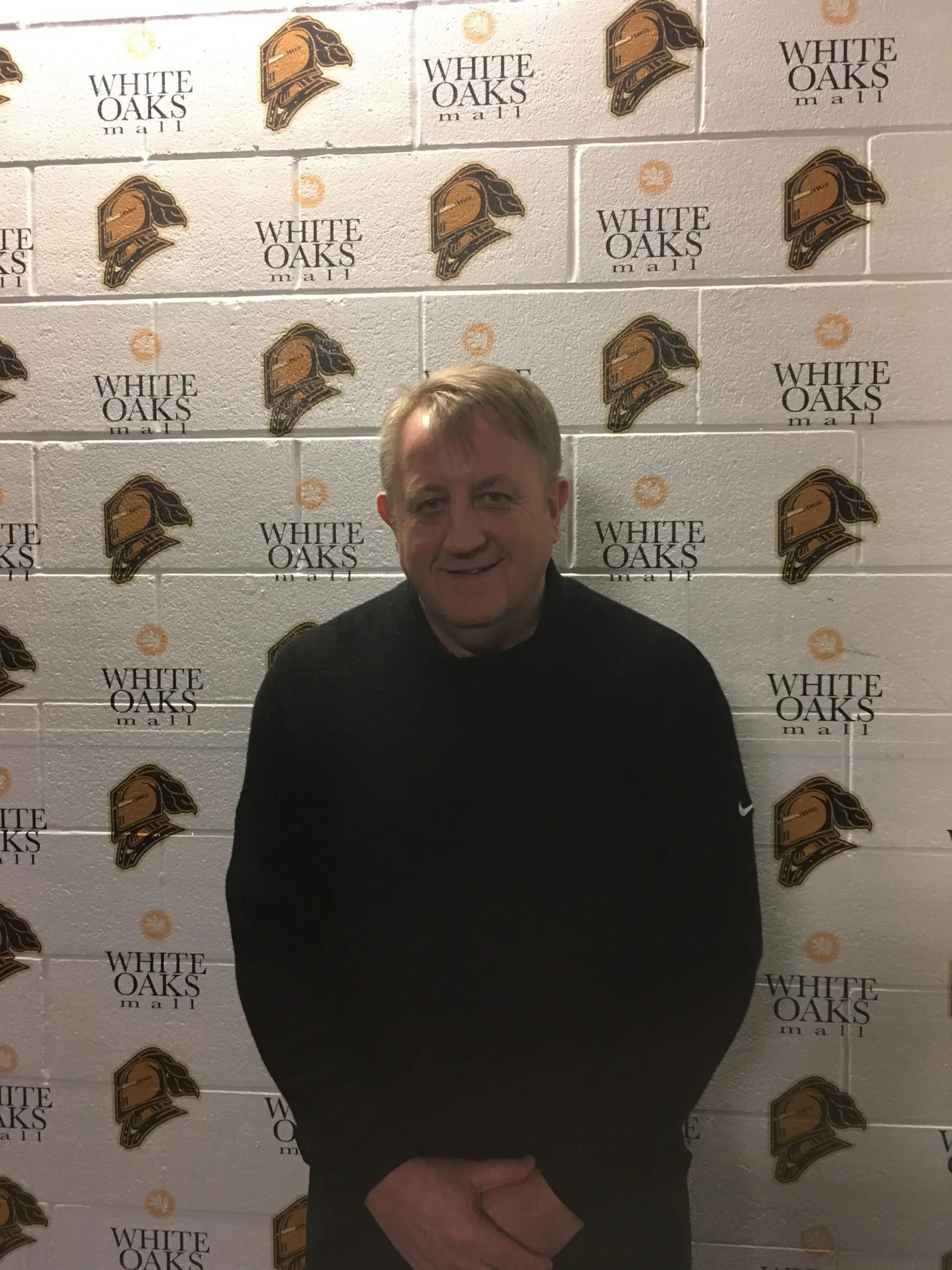 A report by the city of London states that 60% of London's homeless are chronically homeless. Typically, the focus on homelessness by the general public is when we begin to experience extreme temperatures. What Mission Services of London wants to remind Londoners is that homelessness exists 365 days a year.
Mission Services of London offers a number of different services, such as a drug and alcohol treatment program for men called the Quintin Warner house and their emergency shelters- the Rotholme women and family shelter and the men's mission.
XFM News asked Gordon Russell, Mission Services of London's director of shelters, about the negative stigmas that often are placed on the homeless for their status. Russell explains that while there are some who may choose to continue to either sleep rough or urban camp there are also some who are able to come in and ask for help. The difference sometimes is a result of what he calls informed or uninformed choices and those depend on an individual's personal struggles. Russell says that the choice to stay outside may be because "they don't want to be in a congregant living situation, they don't want that sense of loss of privacy and independence that they have."
Men who do come into the shelter often will stay for about 30-33 days. During that time, they have the resources to find an income source, if they don't have any, as well as the ability to look into permanent housing. The Men's Mission has a housing board where visitors can look into postings or consult with a CMHA representative that comes into the shelter.  The hope is to place all men that come in into permanent housing, but that can be a hard task when the motivation to look isn't there.
Russell says "I think emergency shelters in general are trying to work through how we can creatively encourage people to look for permanent housing when it looks like from our perspective, they're not driven that way… how can we help them to be motivated towards that? What would be the make or break thing." He says that for some it may be mental illnesses, addictions or a variety of other life circumstances that may be keeping them from considering permanent housing. There are permanent housing options that include supports to help individuals cope with their illness or addictions. Russell adds "it's a constant struggle to figure out ways to creatively move people towards permanent housing and if that means they have to stay longer in  shelter to do that then we're kind of working towards that kind of model rather than at this particular time you've got to go."
If Russell could give any advice to Londoners on how to approach the homeless, he says that being homeless doesn't make an individual any less your neighbour. "If I go by the old adage, the biblical adage, to love your neighbour as yourself… then I ought to be loving my neighbour whoever they are." Adding that Londoners should try to connect with their neighbours relationally, say hello, start a conversation for it can go a long way.