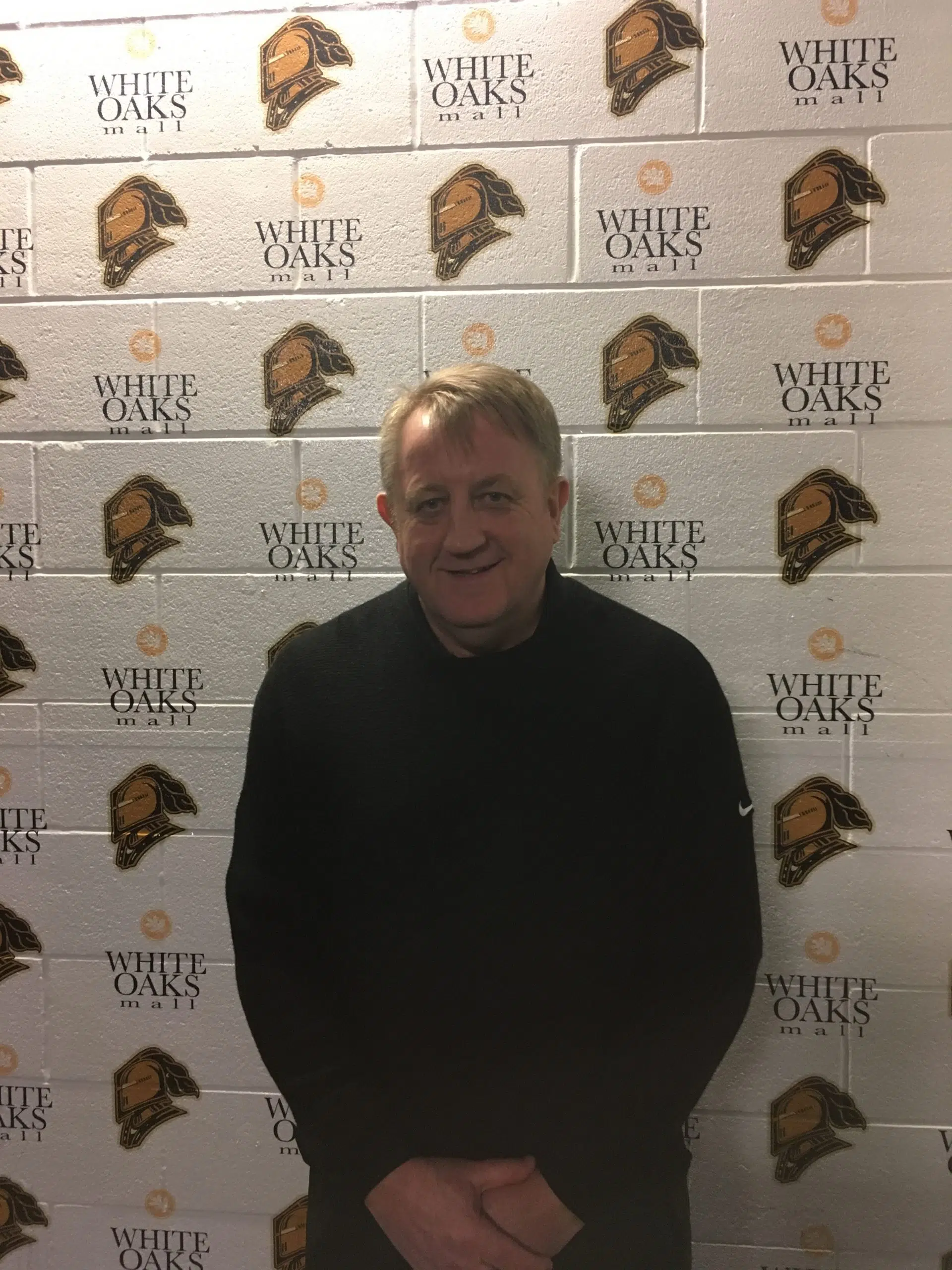 Fresh off of working with Canada's World Junior Hockey Team, Bob Martin is set to travel with the Olympic team.
Martin, Head of Security for the London Knights, will leave the team for a month. He leaves on Friday to fly to Latvia, the team will have a training camp for a week, than a 12 hour flight to South Korea.
He will be security for both the Canadian Men's and Women's Hockey Team in Pyeongchang.
Martin remembers his first time working with the International team.
"I lucked out, four years ago I got approached by Hockey Canada to help out at the World Juniors. Since then we have built quite a relationship."
Martin says it is an honour being selected once again.
"It's a result of starting here with the Knights working with Mark and Dale Hunter and getting their trust. You try to do a good job with everybody and word gets around, it's very fortunate to get approached by Hockey Canada."
Bob will see some London Knights alumni on the team. Chris Kelly and Christian Thomas are on the Men's roster.
Thomas, who only played  32 games in London before being dealt to Oshawa, played in the NHL for 27 games scoring 1 goal and 2 assists.
Chris Kelly played in the Forest City for 4 seasons, and then went on to play 833 games in the NHL.
What is the experience like being with Team Canada?
"Every event is a life experience, you get to go with the best-of-the-best. The World Juniors were an ultimate experience, each team is different."
The Women's tournament is from February 10-21, the Men's from February 14-24.