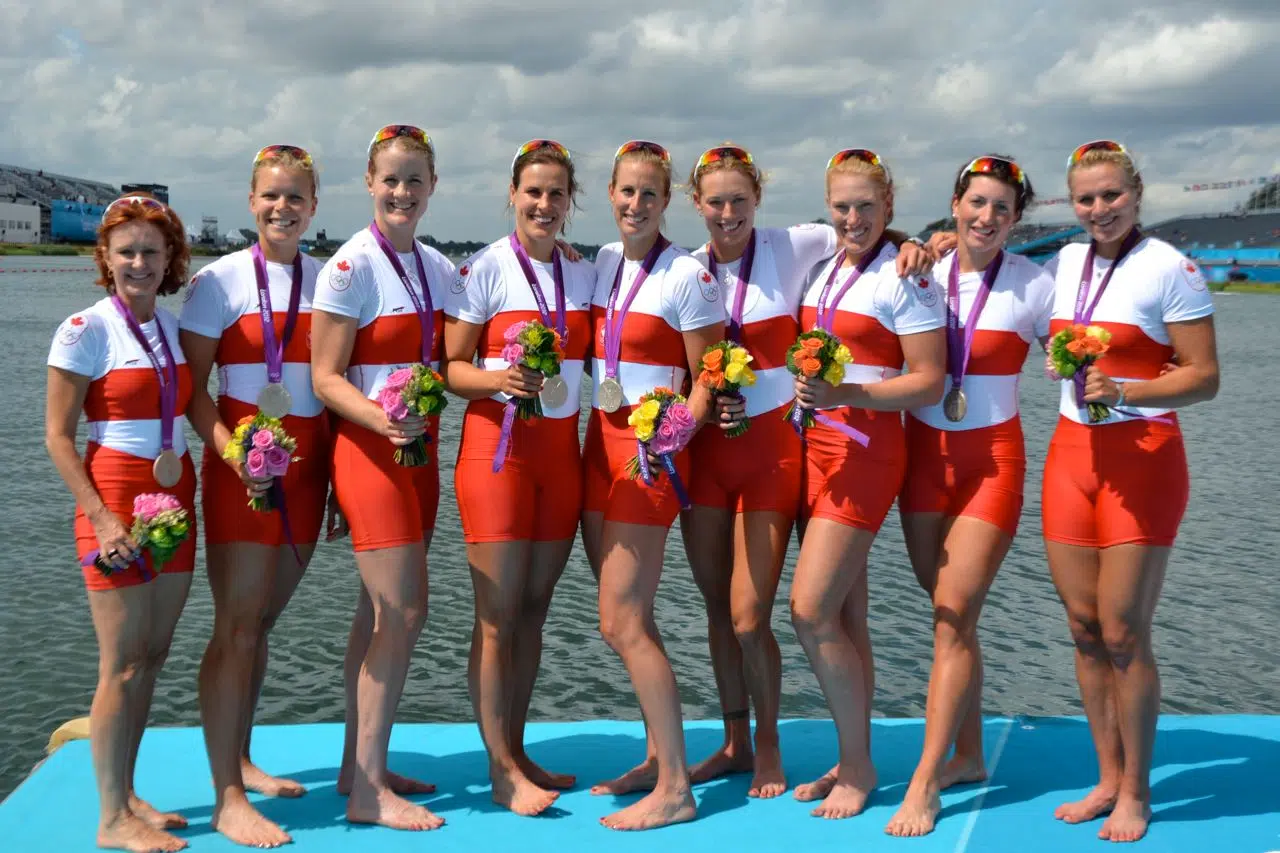 The water isn't always bluer on the other side.
That is the sentiment coming from Phil Monckton, a retired Olympic rower and former high-performance director of Rowing Canada.
Monckton is leading the charge against a relocation effort to move Rowing Canada's women's headquarters from its current location at Fanshawe Lake here in London (where it's been for over 30 years) to Elk Lake in Victoria, British Columbia. The change in scenery is being pushed partially in response to poor showings at the 2016 Olympic and Paralympic Games in which the Canadian women finished with only 1 medal in each respective tournament.
Much of the debate surrounding the move centres around the capability to train year-round- which is possible at the Elk Lake location but not at Fanshawe Lake, which is only open from April to November.
Despite this, Monckton cites infrastructure benefits including a significantly larger body of water in London as well as the means to support 45 full-time national team members; far beyond the capacity of the Victoria site. As well, Elk Lake, shares their water with a substantial amount of pleasure craft and fishing boats, an irritating obstacle during the crucial training periods of May and June.
On top of this, Monckton doesn't believe the lacklustre performance at the 2016 games is to blame as previous events produced strong international results.
"Based on performance, clearly there is something that London is doing right over the last 10, 20 years and it shows in the medal count" -Phil Monckton
Further discussion concerning the relocation is expected this Sunday as national coaches are set to meet at Rowing Canada's annual meetings in Toronto.