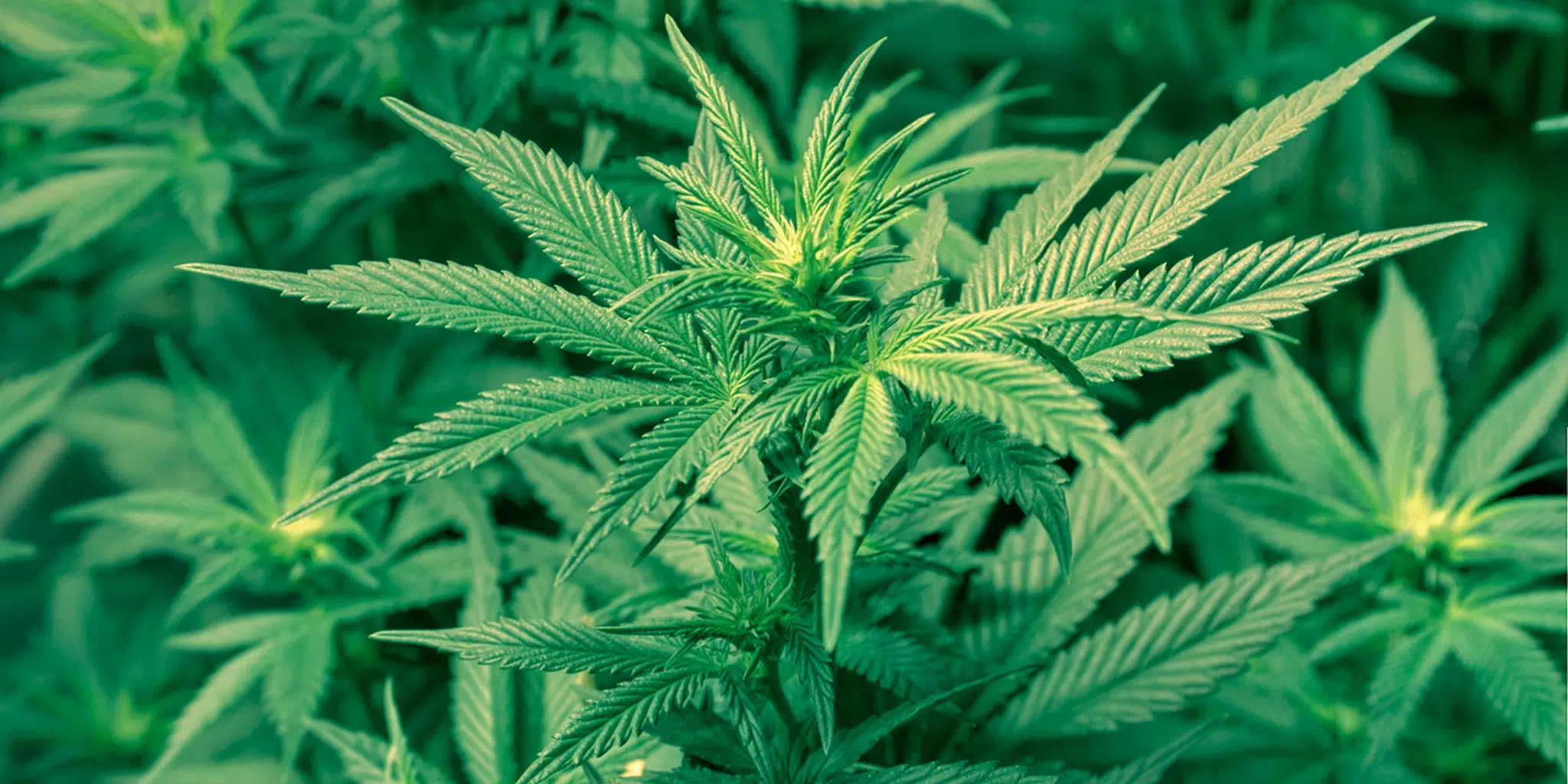 With the legalization of marijuana around the corner, Ontario landlords now want to have the right to immediately ban cannabis from rental properties, arguing that they should be able to change tenants current leases so the drug cannot be consumed in their units.
with those rules in place, some renters who want to smoke marijuana recreationally will feel as if the drug was never legalized and because of the rules already announced for consuming cannabis which is not in public spaces or workspaces, you are currently only able to use it in a private residence.
Dan Warren is a Landlord in London and he doesn't fully agree with landlords wanting to do this. Warren says he has heard some landlords talk about banning cannabis from even being on the rental property let alone smoked it inside, Warren also questions the current legislation.
"Really it's not giving anyone a reasonable place to smoke it, coming out with a legislation only allowing it to be smoked in your home or on your property which could affect other tenants because in my circumstance multiple different students living in the same house it affects people"
Warren says he personally doesn't plan on changing his lease, other than keeping the no smoking indoors rule.
While these rules are reasonable to recreational consumption of pot, for people who need it medicinally this could be a bigger impact if they rent. If they are unable to have it in the rented unit they live then that could turn into a bigger issue and cannabis lawyer Paul Lewin doesn't think it would be a fair rule for people who use it medicinally.
"Users have to have a place to consume their medicine, you cant have a set of rules that taken together gives them no place to consume their medicine."
Lewin adds that Vaping cannabis could be the solution for tenants to help keep the smell out which is one of the reasons landlords do not want marijuana in their units because removing the smell can grow costly. Lewis says that vaping the drug can reduce the smell and smoke given out along with being a great harm reduction tool.
Currently vaping is seen as the same as smoking and would not be an exception to these rules.