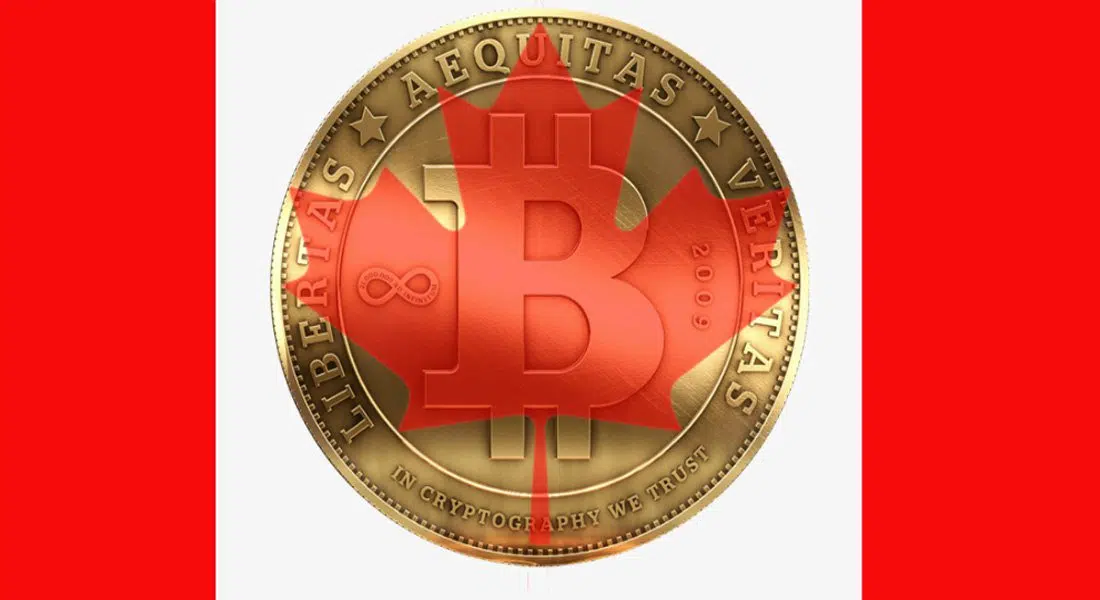 A booming industry has captured the attention of many people globally, specifically Canadians. One of the many things the digital revolution has introduced us to are cryptocurrencies. To put it simply, a cryptocurrency is just internet money.
Imagine you have family outside of North America who you would like to send money to. You would go to the bank, send a transfer, and then they'd receive it within 3-5 business days. With most cryptocurrencies, you can send that money instantly with no charge. This is a big game changer in countries that don't have a traditional banking system, but it's far more powerful than that.
A banking institution will most likely require your address, a social insurance number, etc… Cryptocurrencies only require you to have a smart phone or a computer; meaning just about anyone can download a crypto wallet and make an "account" for them.  Some of the biggest cryptocurrencies are Ethereum, litecoin, and bitcoin.
Since the beginning of 2017, bitcoin has grown by 1,600%.
Rob Rutigiliano runs a bitcoin news company called ICOlert (http://icolert.com/). It started off as a passion and has now become a small business.
"People worry about the government stopping bitcoin. You can't stop bitcoin or any other cryptocurrency because they are decentralized. That means there isn't a mass server that holds all the information. All the records are available on everybody's phone. It's like trying to stop the internet. "
Old programs such as mp3/video giant LimeWire, Bit Torrent, and many more functioned in a very similar fashion. Rob adds that the government will most likely try and regulate it by taxing users on it, which he says is a good thing because it brings more security.
This is a technology that is growing fast; one that everyone was skeptical of 7-8 years ago. Canadian investors and companies are still learning how to work with this digital age of currency.
"Canada has always been at the forefront of digital technologies. Now that the block chain technology is blowing up, you have a lot of companies that are investing and using them to better themselves and make new technologies and innovate."
Rutigiliano references Jaxx as one of those companies, a Toronto based crypto-wallet company. They're one of the leading wallet manufacturers that are helping people make better decisions. They are one of the many companies created thanks to this busy start to the digital currency era.
Many people used to say the safe things about the internet when it first came out. Cryptocurrencies bring that exact same type of skepticism, and its justified. However, that skepticism is hurdled eventually, and it's only a matter of time before people look towards a new, revolutionized financial system.
Make sure to visit www.coinconsultants.io and www.icolert.com