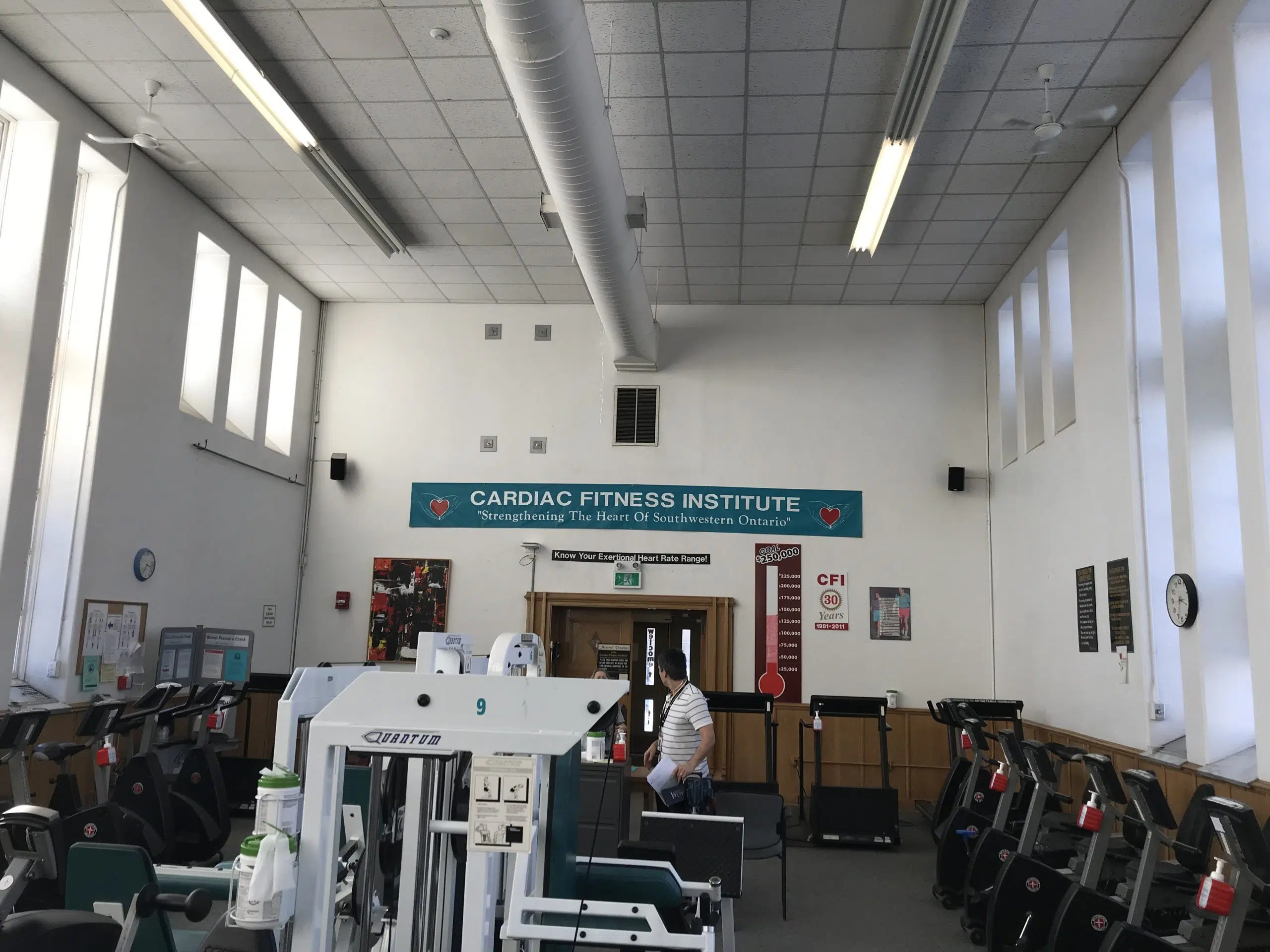 The CEO of the London Health Sciences Centre is approving the decision to close Cardiac Fitness Institute (CFI) program that provides fitness and rehabilitation assistance to almost 2000 patients.
The hospital announced it would close down the Cardiac Fitness Institute (CFI) In March, which has attracted a lot of criticism from current patients.
The hospital's new CEO and President Paul Woods showed his approval to its closure in an email to Joanne Mclntosh, a current patient at CFI and a Patient Advisory Committee Member.
"I am supportive of the decision to wind down the CFI. While I understand these perspectives will still not make CFI members completely comfortable," he said in an email.
In the email Woods mentioned they will work with CFI members to facilitate a medically appropriate transitional care plan.
"There is no medically appropriate solution that leaves almost 2000 patients without even stress testing," says Mclntosh.
"We depend on medical intervention and medical supervision while we exercise, we depend on all those stress tests to evaluate where we are in the journey and to pinpoint any pitfalls that are upcoming. So we can nip them in the bud before we end up in the emergency… without those in place, we have no forewarning of what's coming," says the patient.
Paul Woods says he has consulted with hospital officials associated with the decision to cancel the CFI program.
"We were not consulted, there has been no consultation for CFI in any of those consultations and considering the longevity of this program and the millions of dollars we have been paid in this program we should be represented," says Mclntosh.
She also says the current situation has made their fight much harder and they don't want to look at the alternatives since the decision directly impacts the well-being of patients.
Led by Dr. Larry Patrick,the Cardiac Fitness Institute program has helped patients leading a healthy lifestyle and recovering from cardiac events since it opened in 1981.