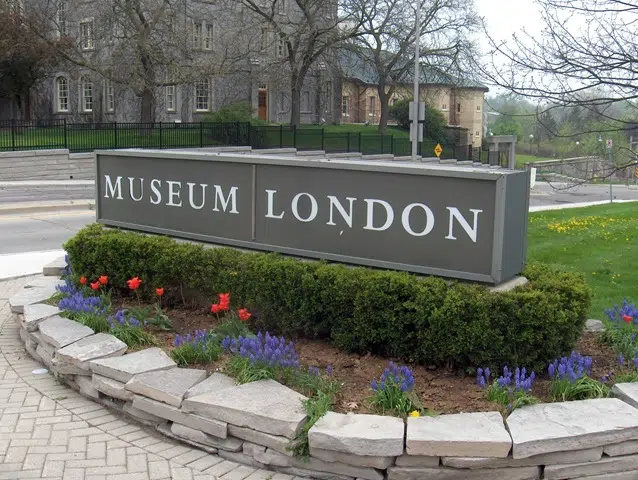 Guilty Pleasures is an exhibit that opened up late January at Museum London. The exhibit showcases addictions throughout history and shines a light on things such as alcohol, tobacco and caffeine.
The exhibit showcases relationships with such addictions and how they have been dealt with throughout history. It gives Londoners a chance to learn how people that were battling such addictions in different time periods dealt with it.
Addictions aren't always that easy to deal with, especially if you aren't necessarily aware that you might have an addiction. This exhibit gives people the chance to see how people from history dealt with these situations and maybe it will even shine a bit of light on an addiction you didn't realize you might have had.
When visiting the Guilty Pleasures exhibit at Museum London you can see how people from history dealt with attitudes towards the addictions as well as medical and social implications towards them.
Amber Lloydlangston, the curator of the exhibit says "It is a really fantastic opportunity to highlight strong areas of our collection, we are pretty strong in all three of those areas in terms of artifacts and stuff to show" when referring to the exhibit.
The exhibit has different parts to it for people to visit. There is roughly 300 items on display including some reconstructed rooms such as a mans 19th century smoking room and a ladies tea room. You can also see a feedback station where visitors can anonymously comment on their own guilty pleasures.
If you haven't had the chance to check out this wonderful exhibit it is open until April 29th at Museum London.