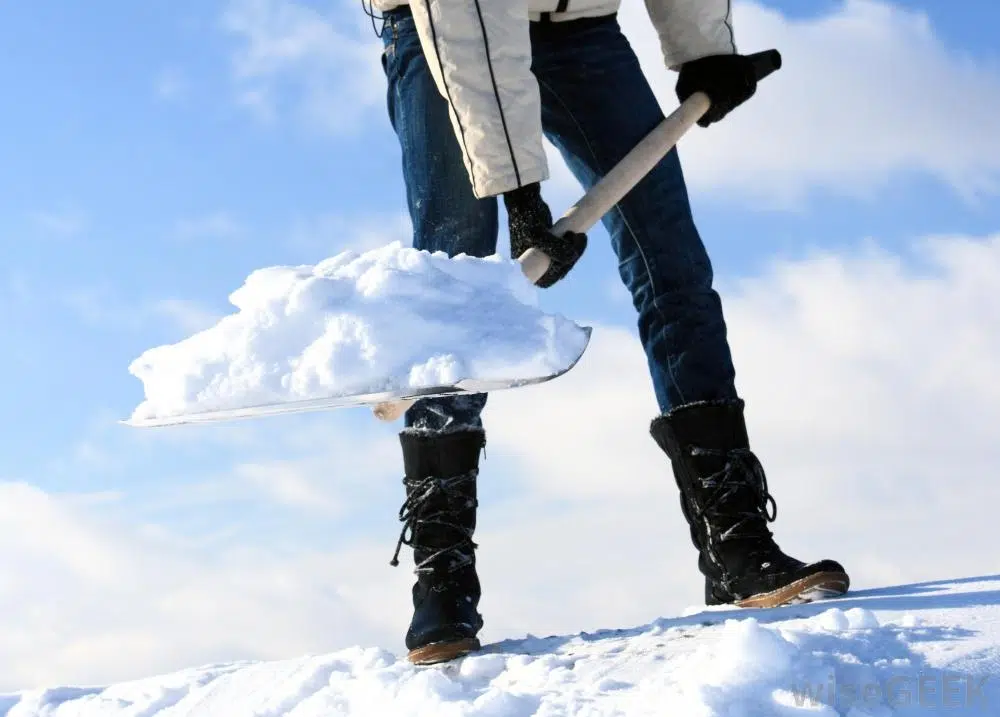 When you hear the term snow angels you picture kids laying on the ground making an angel outline in the snow with their arms and legs. But the London Snow Angels is a bit different, they are a volunteer-run community who goes out and helps local Londoners with shoveling their driveways during the winter seasons.
With snow incoming for this weekend, the snow angels are getting ready after a break from the heavy snowfall to go back out there again in the cold weather and help out their communities.
Lincoln McCardle is the founder of Snow Angels London he says that he is hoping his volunteers are ready to go.
"We are hopeful that all our volunteers are well rested and ready to go it looks like its going to be a rough weekend. so what i have been encouraging volunteers to do is just simply visit the website and when they log in there it shows a map of their neighborhood and people who may need help and just basically reach out to friends and neighbors who need assistance shoveling and get out and volunteer"
McCardle adds while he does have a set of volunteers, you can never have too many of them and encourages people to reach out to their families, friends, and neighbors for anyone who would be willing to help out. Along with needing people to help out, Snow Angels also needs people who need help to join, he says most of his clientele may not be the most tech savvy of people. McCardle wants people to while they ask family and friends to join, also remember to talk to those people who know who may need help to check out the Snow Angels website and sign up to have your home on the list for help clear that snow.
This weekend has a cold weather warning in effect and McCardle has already reached out to his team via social media to warn them to bundle up, stay warm and have fun giving a little bit of help!