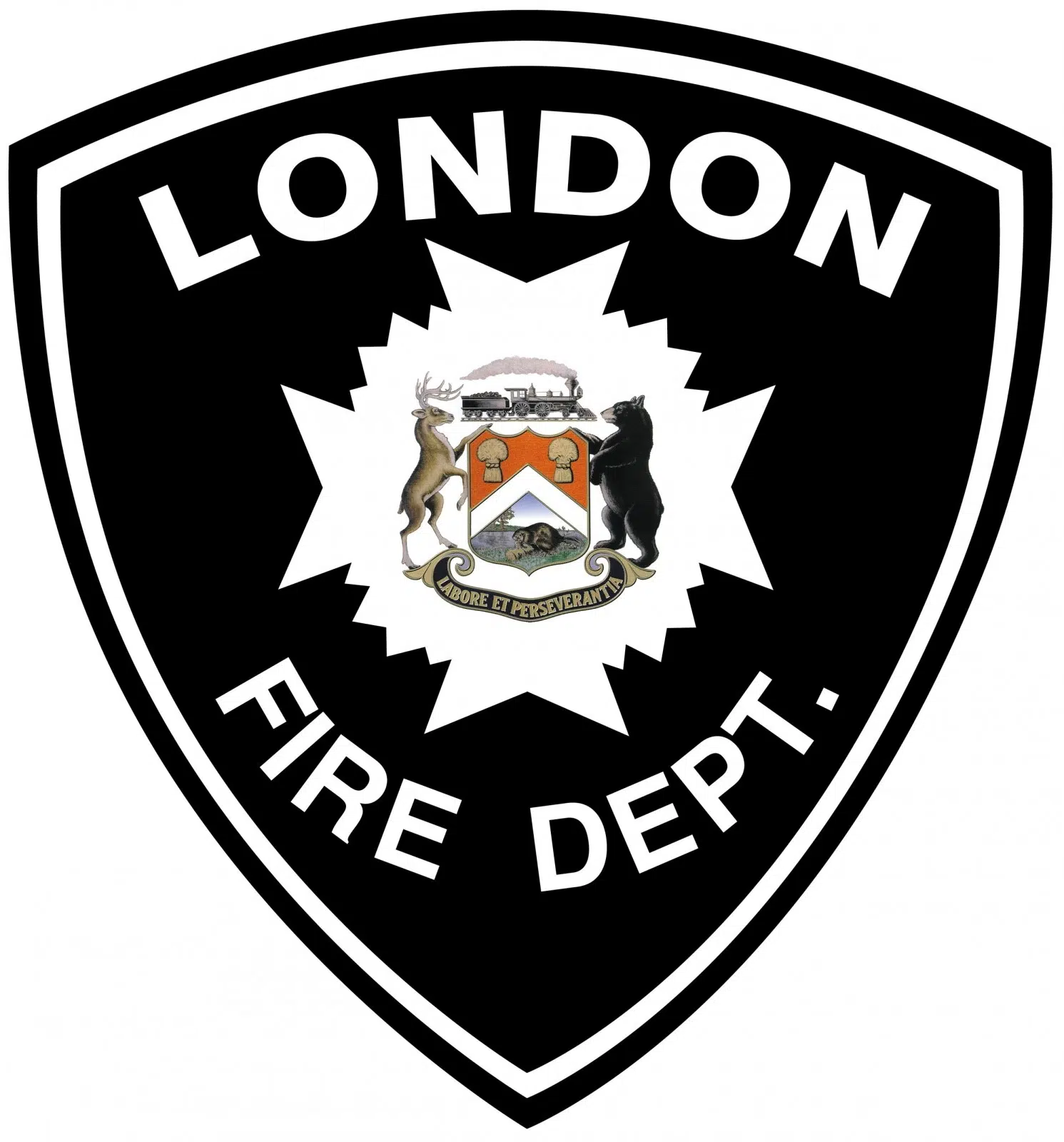 You may want to plug your nose in parts of the city this weekend.
Union Gas and the London Fire Department responded to resident's unease this morning as an unusual odour was detected originating from the city's south end.
Several Londoners were worried about a possible natural gas leak although responding crews reported that the odour was not consistent with the nature of a such a concern.
The odour was described as spicy, burned, and somewhat sweet and is believed to have been produced by something rotting.
Upon further investigation, the London Fire Department located the source of the odour, however, there is no official word on the exact source of the smell at this time. Despite this, a Ministry of the Environment representative assures that there are no health or safety concerns for residents while the odour appears to be dissipating.
Officials warn that odours may continue to linger over the weekend as the issue is being dealt with.
Earlier this week, Two Western University residences were forced to evacuate due to another case of unsourced odour.
Anyone suspicious of a natural gas leak is urged to contact the London Fire Department or Union Gas.