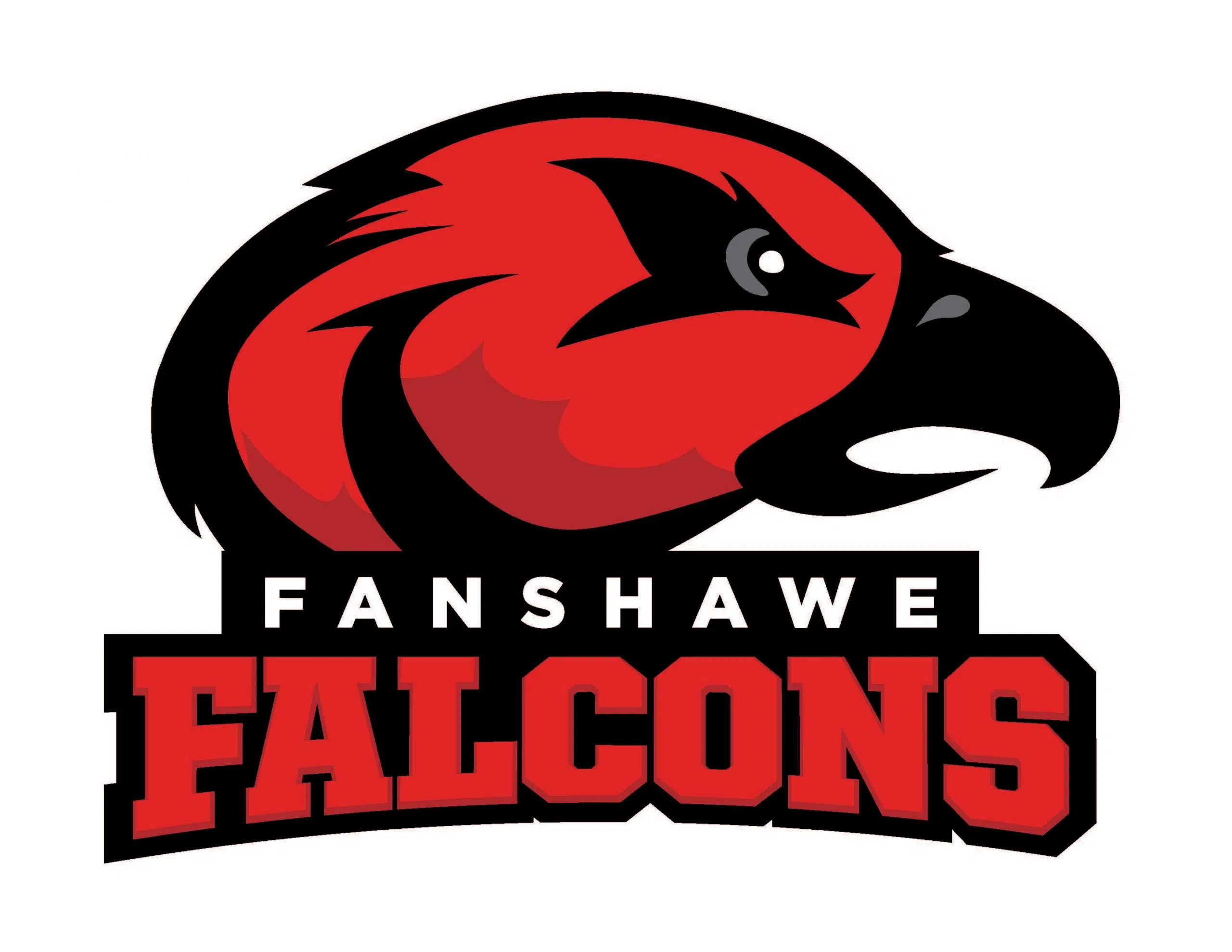 The Fanshawe Falcons volleyball team's are set to host their crossover playoff games tomorrow at Fanshawe.
Women's
All it took was one year for Fanshawe's women's team to develop into a strong, tough and competitive team.
Last year they finished 4th in the Western Conference with a record of 10-8.
This year, they were the 2nd best team in the Conference with a record of 14-4.
The only team better in the Conference was Humber at 18-0.
Tomorrow their quest for a Provincial and National title starts against the Canadore Panthers in a cross-over game at Fanshawe.
Canadore finished 7th in the Eastern Conference with a record of 6-12, and will look to upset the Falcons tomorrow.
The women's game starts at 1 P.M.
Men's
The Fanshawe Falcons men's volleyball team may arguably be the best sports team in all of London this season.
They finished this OCAA season with a record of 18-0, the first undefeated volleyball season in team history.
However this is a new season for them, playoffs.
Tomorrow at 3 P.M they host the Centennial Colts.
Since it is a cross-over game, the two teams don't play each other in the regular season.
The only way to prepare for the cross-over games are watching video, looking for areas to expose the other team to come out with the win.
Tomorrow is the Falcons start for both teams to look for National glory.
Entrance to both games are free for Fanshawe students who show their student card at the door.
To enter the game without being a student at Fanshawe costs 5 dollars.