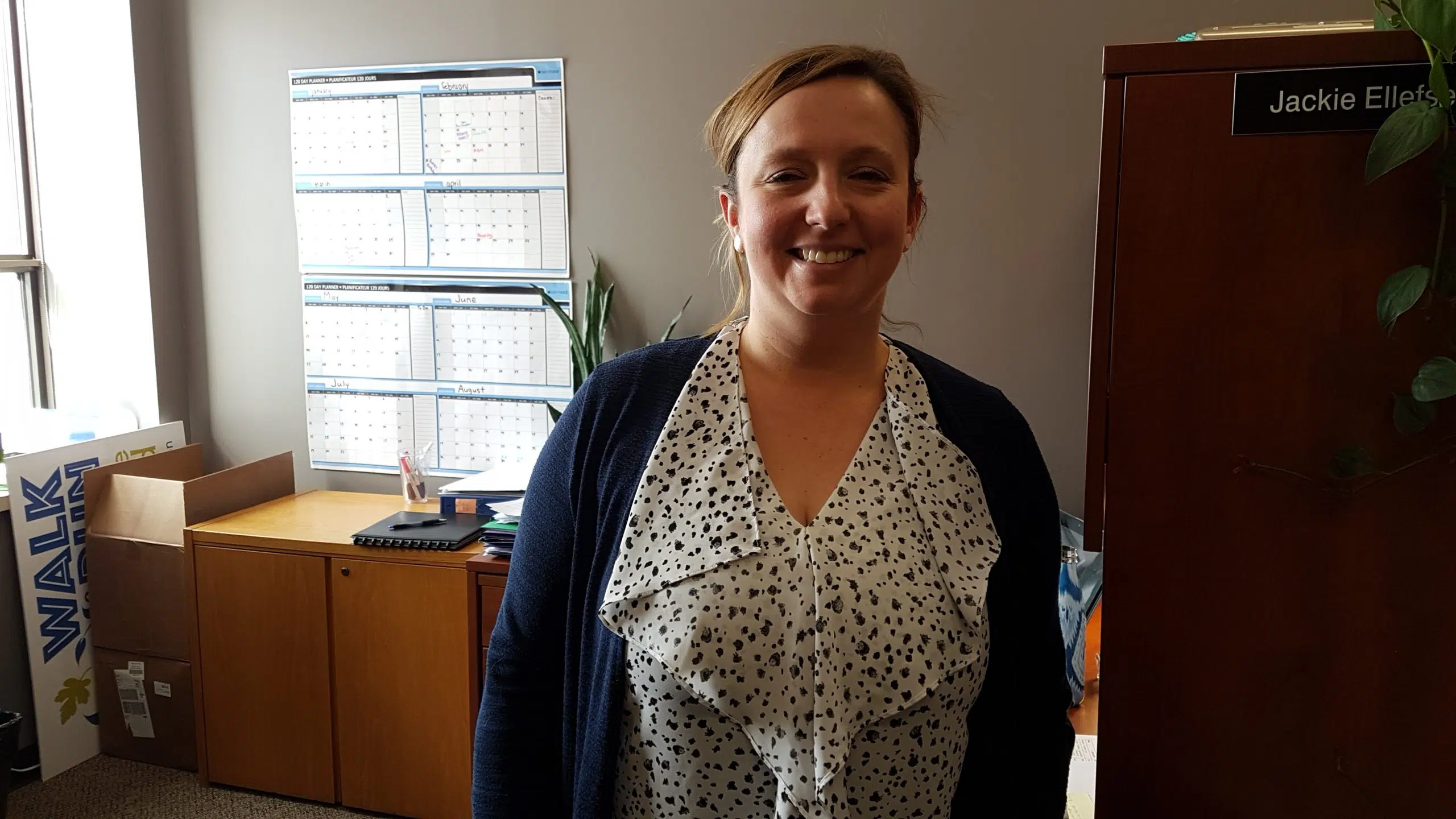 Over $60,000 raised by students, for students, is the ultimate exhibit of compassion and care between the London school community.
Schools across the Thames Valley District School Board are partaking in "The Caring Fund", a project that started five years ago, after seeing a need from students for financial assistance. Proceeds support students in emergency situations, providing funding for things like clothing, food, and bus tickets.
"This fund is set up to meet emergencies. To meet the really quick things that happen in peoples' lives that make it hard for them to get their kids to school the next day," explains Jackie Ellefsen, Development Coordinator at the Thames Valley District School Board (TVDSB).
Toonie Tuesday, TVDSB's biggest fundraiser event, is just one of many campaigns that are organized through The Caring Fund throughout each new school year. It encompasses nearly all the schools in the school board.
@BonaventurePS has raised over $200.00 so far, for #toonietuesday #TVEFToonieTues #hatday. A great excuse to wear my Olympic hat today!! #tvdsb @TVeducationFdn pic.twitter.com/xiDOFon22S

— Cathy Brophey (@CBrophey) February 13, 2018
 How it works
In a school board that oversees over 77-thousand students, the needs can vary per each unique community. Principals from each school sends a request form based-off needs, stating what the needs are, and the school board then sends money back. Financial hardship can be a sensitive topic to disclose, but Ellefsen says that students in need of support usually self-identity.
"Often, students will self-identity or teachers will notice. Teachers will be the first the notice when a kid comes to school with not the appropriate footwear. Or if they're struggling, they'll notice if they don't eat lunches at lunch time." Once the need has been addressed, principals are then made aware, passing on the request forms to the TVDSB.
#TVEFToonieTues students and staff @annandaleps are wearing red and white to show our support for Canada's Olympic Team and in support of Toonie Tuesday. #annandaleproud #7Bproud pic.twitter.com/Fv1MGDCeay

— Ms Kisilak (@200Annandale) February 13, 2018
$500 per request
The goal is to give each student about $500 in supplies – a number that has doubled over the years. This school year, tens of thousands of dollars in funding has been provided so far for about 195 requests.
"We found that $250 is great, but in some cases, $250 just wouldn't be able to meet the need. When you're talking about a major crisis like… the dad loses his job and suddenly the whole family income is gone. So, to help students get back up on their feet, a few weeks of groceries… $250 just didn't seem like enough," explains Ellefsen.
As more schools become aware of the program, more students are able to access it and receive support. The next Caring Fund event will take place in June.