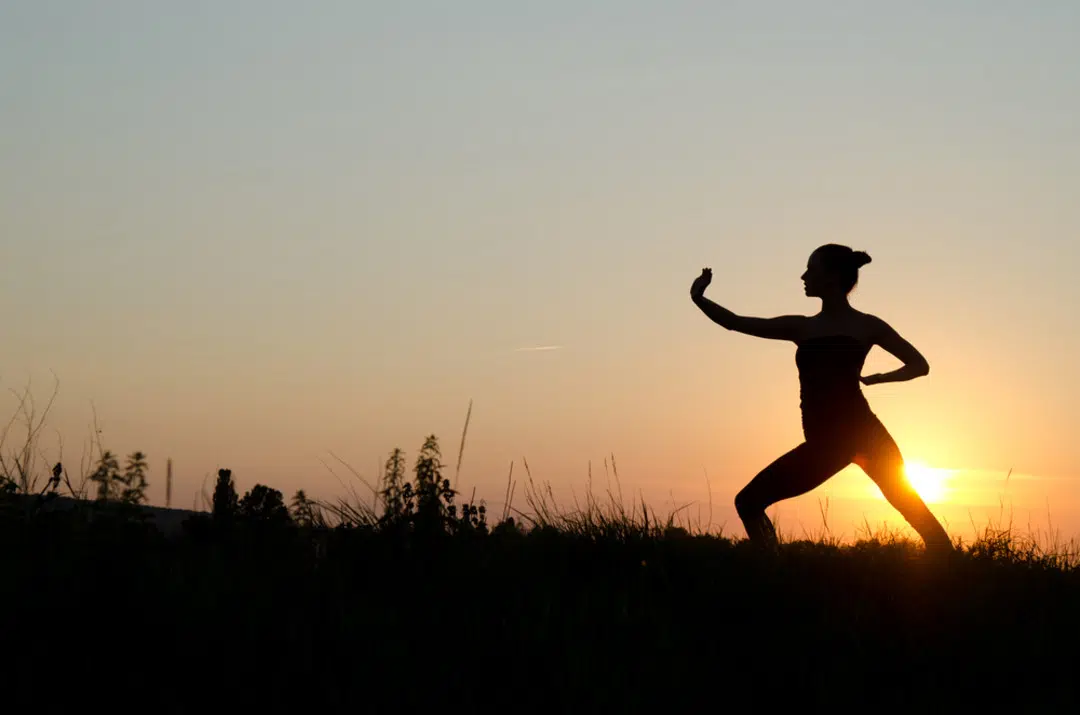 Many people struggle finding methods of coping with their stress. It is no secret that the damage cumulative stress causes can be detrimental to anybody.
One common stress reliever both in the past and present, meditation, is described as "exercise for the brain" by many experts.
Monica Marquis works in public health and is on a chronic disease management team.
"What I notice is a lot of people get sick simply because of stress. I was looking for something to help myself manage stress and that's when I came across Qigong"
Pronounced CHEE gong, it is a traditional Chinese system of health preservation that combines movement, meditation and breathing exercises to promote emotional, spiritual and physical well-being.
Qigong is actually a branch in traditional Chinese medicine as well. A traditional doctor in the country would diagnose your energetic body and figure out where you have imbalances. They would then prescribe Qigong exercises for you to practice and "heal"
A recent study in Okinawa, Japan was conducted over 20 years. Studies show that one of the keys behind the countries long expectancy rate included practicing Qigong daily.
Monica organizes several sessions throughout the year for people to come out and learn Qigong in London.
"We need to remain active throughout our lives in order to remain healthy. Even if you don't believe in energy work, know that these movements are also really good for your physical body. They help with balance, strength and flexibility."
Though they are very similar, Qigong is not to be confused with Thai Chi. In fact, Qigong is often referred to as the grandfather of Thai Chi, which is used as more as a martial art.
Qigong might be good for you if you're looking for physical activity that will resonate with you as you grow old, or simply if you're looking for a new way of getting rid of tension.