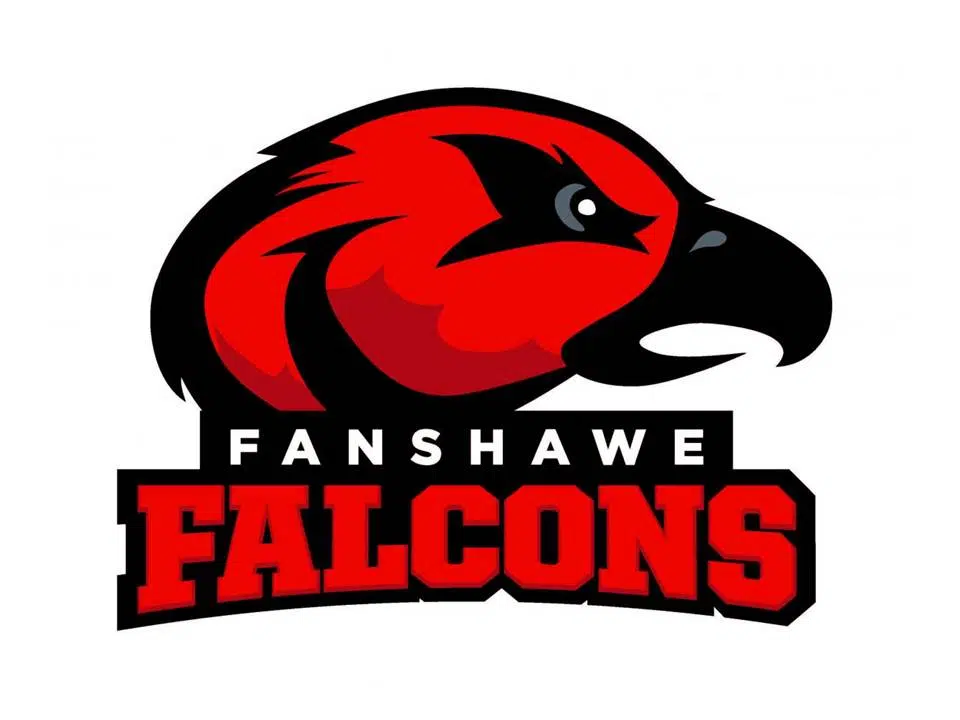 The Fanshawe Falcons women's basketball team has never won a National title.
If they win the OCAA Provincial tournament this weekend at Humber, they would qualify to go to National's.
They are set to play their first game in the provincial tournament at 8 o'clock tonight against the Durham Lords.
The Lords, who went 9-8 during the regular season didn't play Fanshawe this year as they are in opposite conferences.
Fanshawe finished in 2nd place in the Western Conference with a record of 17-3, as they look to avenge last year's tournament where they won bronze.
Fanshawe is led by Chuot Angou, who was first in team scoring as she averages 15 points per game and 3 assists per game.
The combo of Angou and Mikhaila Wright is lethal for the Falcons. The duo made 73 three point shots this season.
Wright averages 12.4 points per game.
In Fanshawe women's basketball history they have the gold medal in the OCAA 11 times.
This year if they hope to win gold, they will have to knock off the Humber Hawks.
They had an undefeated season of 20-0, and are the 3 time defending OCAA Champions.
Fanshawe All-Stars 
Three Fanshawe Falcons received some hardware at the awards banquet.
Bill Carriere was named the West Coach of the Year.
Joining him was first team All-Star Chuot Angou.
5th Year player Ali Vlasman was named to the second All-Star team.