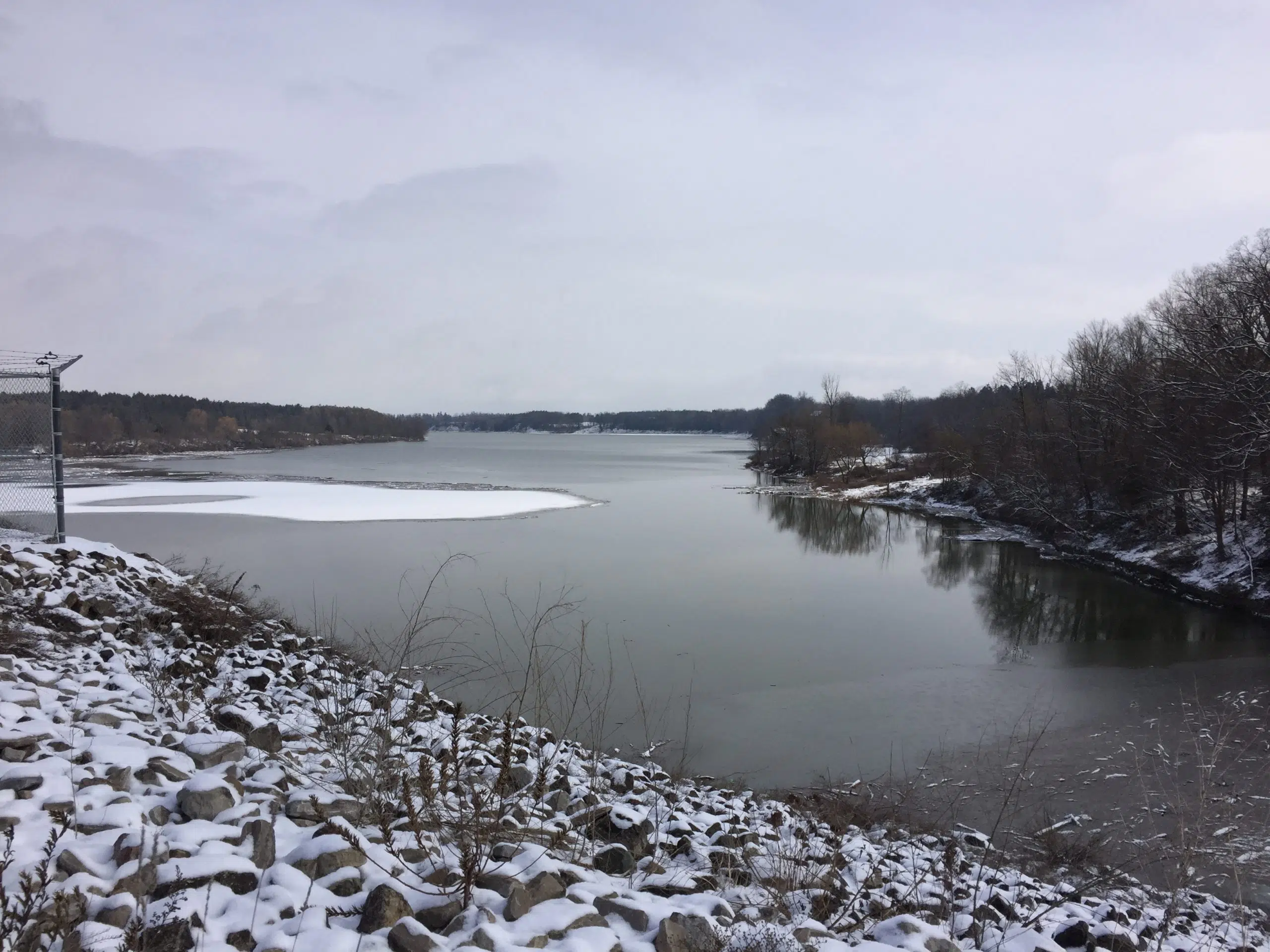 This year marks the 20th anniversary of the River Safety Education program  in the Upper Thames River Watershed. They will be visiting Byron Northview School today and Downie Central school in St. Mary's Stratford on Friday,  to teach grade 2's the importance of river safety.
This event is particularly important following the tumultuous winter we've experienced this year. Steve Sauder works in marketing and communications at the Upper Thames Conservation Authority.  He says that students will not only learn about river safety but about what a watershed is, how the water is all connected and what makes water gain speed. He says this time of year is the right time of year to have this conversation when " you have very cold water, you have  fast moving water, you have melting snow, rain events, that are all leading to conditions of unstable ice and slippery banks where disaster can happen so quickly."
He adds that this winter we've had 3 different scales of flood events, this February being a notable one.  He says that it is getting harder for them to predict the weather since we've been experiencing intense rainfall at any time of the year.
Sauder explains the last winter event, which took place last month. " We experienced very warm night temperatures over 10 degrees overnight, so within 24 hours we've lost most of our snow. Add on top of that we had a large scale rain event… we had 40 mm of water equivalent in the snow throughout the watershed, followed by a rain event of about 30 mm of rain."
Reflecting on what the conservation authority has seen in London and the state of emergency Brantford was in last month, it's important to get that education out to children and their families. The long term goal for the authority is to make sure that every grade 2 gets a visit from conservation authority staff to talk about the dangers of fast moving water. Sauder says that funding to get to the schools is the biggest issue they face. They are able to reach out to a lot of the schools in the communities in the area. But they want to eventually be able to get the important message about river safety out to all.