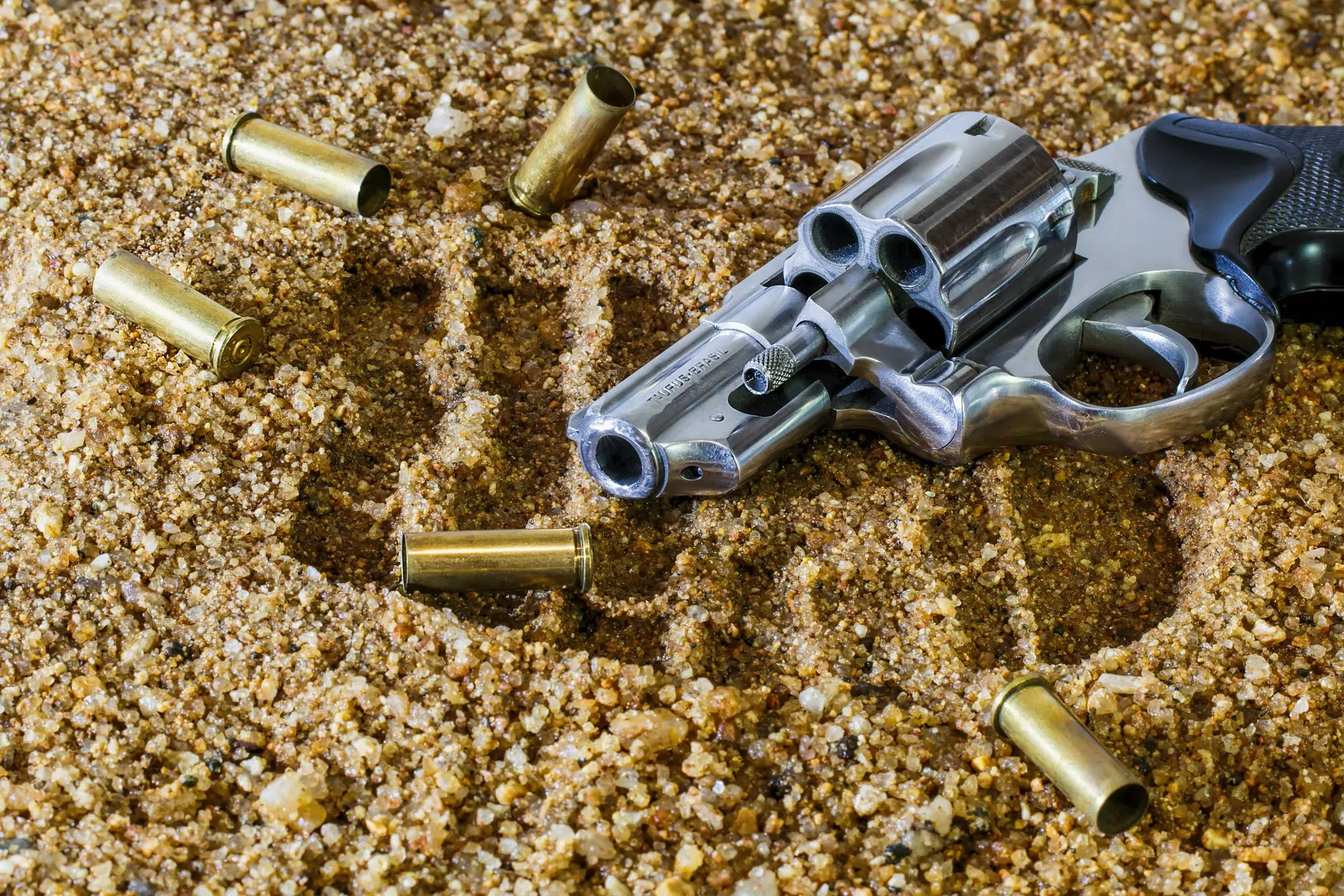 ---
As the U.S. House of Representatives ready their votes on a bill for more security at schools, the nation's lawmakers continue to search for legislative solutions to gun violence.
Last month's Stoneman Douglas High shooting has pushed the gun control debate in the United States back to the forefront of political debate.
Every time one of these random mass shootings occurs, journalists and legislators invariably seize on the tragedy to lecture about the need for artfully unspecific changes in federal gun control laws. Of all the risks posed by guns or knives, however, random mass shootings are among the least likely.
According to Dr. Lynne Zarbatany, a psychology professor at Western university, the issue of mental health is what poses the biggest threat to western school systems.
"For children, isolation can be extremely difficult," Said Dr. Zarbatany.
"When we look at someone like Nicolas Cruz, who was abandoned by the rest of society, it makes sense that he went to the only group that took him in, despite if the group is ill-intentioned."
Suspected Parkland Florida shooter, Nicolas Cruz, is reported to have ties to the Republic Of Florida, "a white civil rights organization fighting for white Identitarian politics and the ultimate creation of a white ethnostate," according to their website.
"There are some of us who believe relationships should be a focal point in American and Canadian education systems," said Zarbatany.
"Even for the kids who don't lash out in the extreme, without proper relationship building, that could really be detrimental to the growth of that individual," she said.
Some mass shooters lack any form of empathy or have varying degrees of psychopathy, which can be extremely difficult to weed out.
"But some of these people are effected by their particular class or social background," said Sociology professor at King's University College, Derek Silva.
"These can be precursors to violence, and as we often see, social class is underrated. If we chalk these issues only to psychopathy, well, we're really missing a crucial point in how these people develop their extremist attitudes."
In terms of Nicolas Cruz, multiple warning signs were apparent to both the school system, police, and the FBI.
"Yet, even with these warning signs, the act of policing becomes very difficult in these situations," said Silva.
"We can't just detain every person who we suspect holds violent intentions, as for every 1 person we get correct, there are about 1000 others who are never going to commit these atrocities," he said.
So where can we start to tackle these issues?
"First, the education system in the western world needs to be at the forefront of teaching kids not only about psychology, but also about mental illness and critical thinking," said Derek Silva.
"Potentially the second step, I agree, is not to get rid of all guns, but is to create a more challenging registration system centered around mental illness and criminal background. If gun legislation doesn't recognize mental health, we would be missing a critical step in the process," he said.