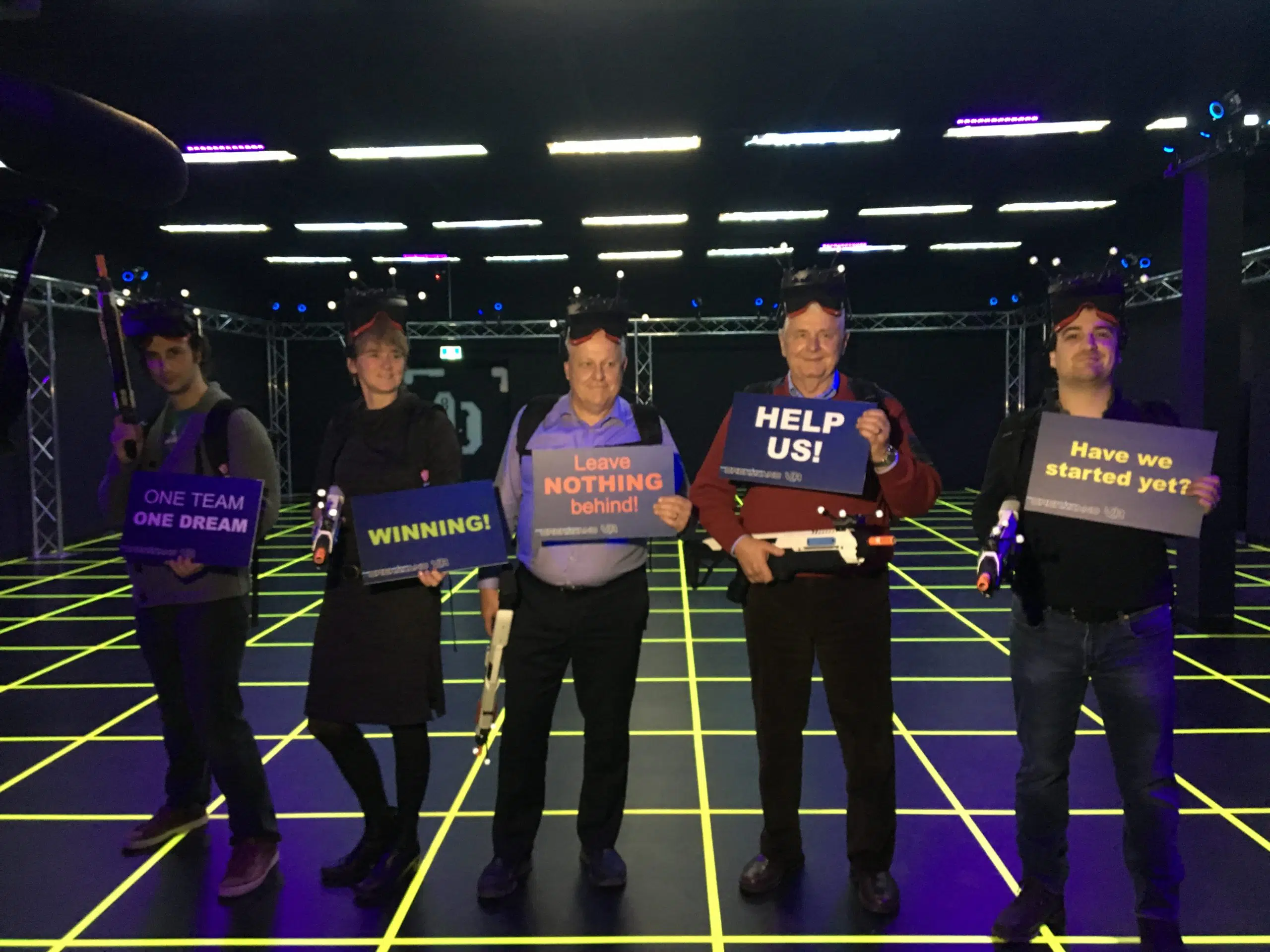 Dreamland is a new project is opening in London and it is a full on virtual reality playground. Owner Chad Boutros who is also the president of Cellular Magician has branched out into a whole new kind of entertainment. When asking Boutros a simple question of what are we walking into with this new business and his reply was just as simple. " The future.".
When you imagine the future and virtual reality movies like Tron and Blade Runner pop into mind and that is exactly what Boutros has done.
" Its like a millennial's paradise. as millennial's they are used to being stimulated by everything, here if you look at the floor, the walls, the games everything here stimulates you."
Boutros believes that in the next few years everyone will have a pair of virtual reality glasses and goggles. With regards to Dreamland Boutros goal is to expand this virtual reality experience in every city in Canada. He adds that what is special about Dreamland is when you walk through the front door, that's when the experience begins and it doesn't end until the door closes when you leave.
Boutros says the reactions he has gotten from the public is a lot of disbelief and amazement. He adds that this kind of experienced can be used in educational ways as well, from selling educational virtual reality accessories as well as educational games through his program.
experiences from shooting games to virtual racing are all things you can experience at Dreamland.