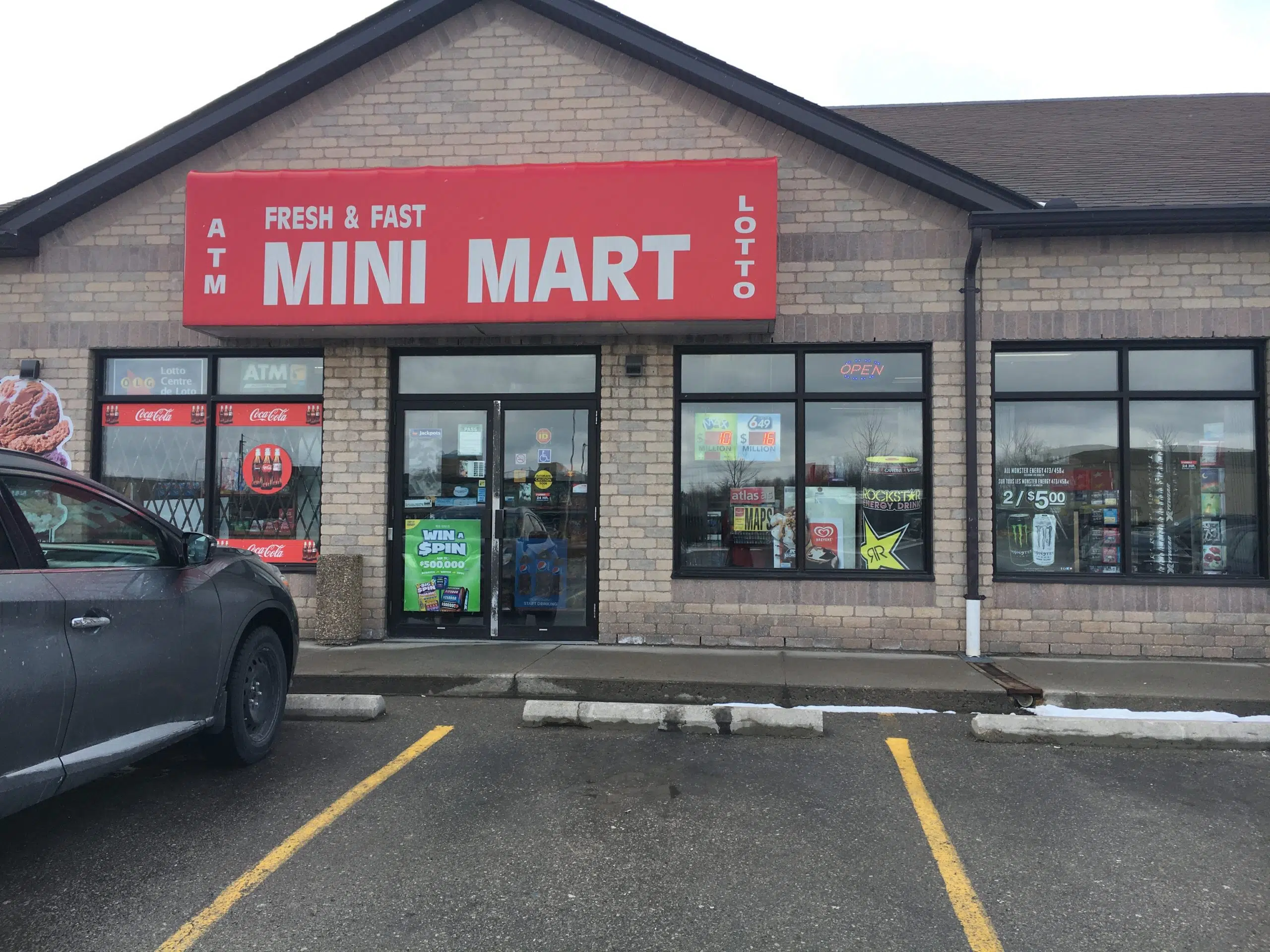 E- marketing is a business strategy, which every retail brand is adapting to expand their enterprise.
After Amazon and Walmart, now Costco is partnering with Loblaws and is all set to introduce the facility of e-shopping to it's customers all over the country.
After facilitating US consumers with the option of online food delivery, the day is not far for Canadians when they'll have the choice of ordering groceries for delivery while sitting on their couch.
Londoner Salikh Tursunor is excited to make use of Costco's e-buying facility as he says online shopping is much more convenient than traditional shopping.
"If Costco starts delivering, that would be a really good opportunity for a lot of families. One of the reason is because Costco stores are usually located at the further ends of the city. So personally for me living really far, it'll be really convenient to get stuff delivered."- Tursunor
Why people are attracted towards Costco?
Better customer service
Availability of different merchandise
Convenience
Better deals
Abundance of goods- wholesale
Now with the facility of online ordering Costco is expected to attract even more customers, to include old age people and those with certain disabilities who are unable to drive by themselves to the store for bulk purchases.
"It is a great boon for people like me who had to be dependent on someone to avail the great deals from Costco earlier. Now I can order and expect the store benefits while sitting at home. This was a much awaited facility."- Shirley Lukosius
How it can affect 'bricks and mortar' retailers? 
Every persons desire to visit a store which cater's for all their household and basic requirements like groceries. And if that store starts to provide the facility of e-purchasing – that right there is icing on the cake.
Unfortunately, small grocery stores and other store owners does not feel the same excitement as many other Londoners might feel.
Sam Lazar runs a grocery store in the city from the past 15 years. He feels intimidated to witness such hike in Costco clientele and the increasing demand of online shopping.
"Now you got home delivery coming in, that's just going to kill us 100% , it will hurt small retailers like me big time. Where all these multinationals are minting money in London small business owners like me are losing our customers and getting trapped in financial crises."- Lazar
If given an option, most of the people will choose the convenience of e-purchasing, but there are still some old school Londoners who prefers the traditional way of shopping.
"About the Costco home delivery- I'm against it completely because it's going to kill a lot of small time businesses."- Jordan Adams
Adams says, that he prefers to follow his regime of shopping to maintain interpersonal relationship with the retailers and co-customers.
"I've know this guy for a few years now and I'd rather come here to get the things that I need instead of having ordered online."-  Adams
How small businesses can be saved & run successfully ?
Provide consistent & satisfying customer service
Provide unique and niche products and deals
Build a marketing strategy
Make use of social media platforms to promote business
Build a website
Stay focused
Reduction of business cost
Establish word of mouth for the business