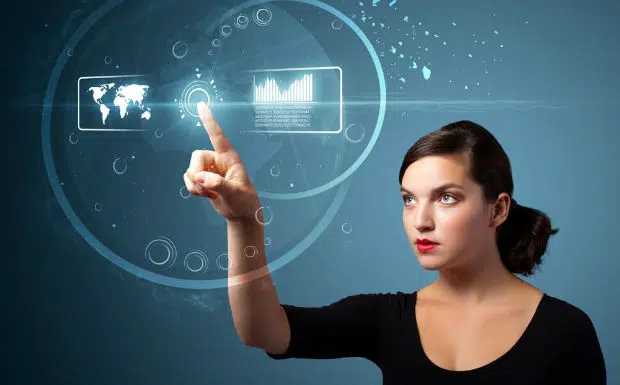 STEM represents science, technology, engineering, and mathematics, these industries are usually dominated by males, but we do see there is a social campaign across the country fighting for gender equality, which also includes getting more young women in STEM.
Emily Lalone, a Western Engineering professor said she personally was facing some challenges, "People's perceptions about what my skills were, what I was able to do, I didn't look like I could do this or that, I had the extra challenge of child-rearing, so that was difficult for taking maternity leave, it was protected time but it was difficult to be competitive with my male colleagues."
She said family gives her significant help for her success.
"My family is in town and help with child care. You know like can you pick up the kid since I am running late, or I did this conference on the weekend, can you watch the kids. And also my husband, we are a great team, we work together and we have common goal."
The professor addressed mentorship is very necessary for young women to succeed in STEM.
She said, "Finding a role model is so important for young women, to look and see the people in the jobs that you want to do and use them as mentors, my own mentor is my mother, she is a professor, my mentor is very key when I did face obstacles to have them to fall back on."
Nicolette Noonan, fourth year PhD student of Psychology at Western University, she is also an advocate for inspiring young women in STEM. She said, "There is a little bit of anxiety (among young girls) around making the first choice of deciding where to move to school because there is bit of uncertainty. Part of that stems from there not being a lot of female mentors who are more senior in their careers."
Even though, she said, "Seeking out mentors is completely critical and mentorship can take you really far in these fields."
Noonan said it's so important to work together and to support one another, both men and women when pursuing these careers and moving forward in the sciences.