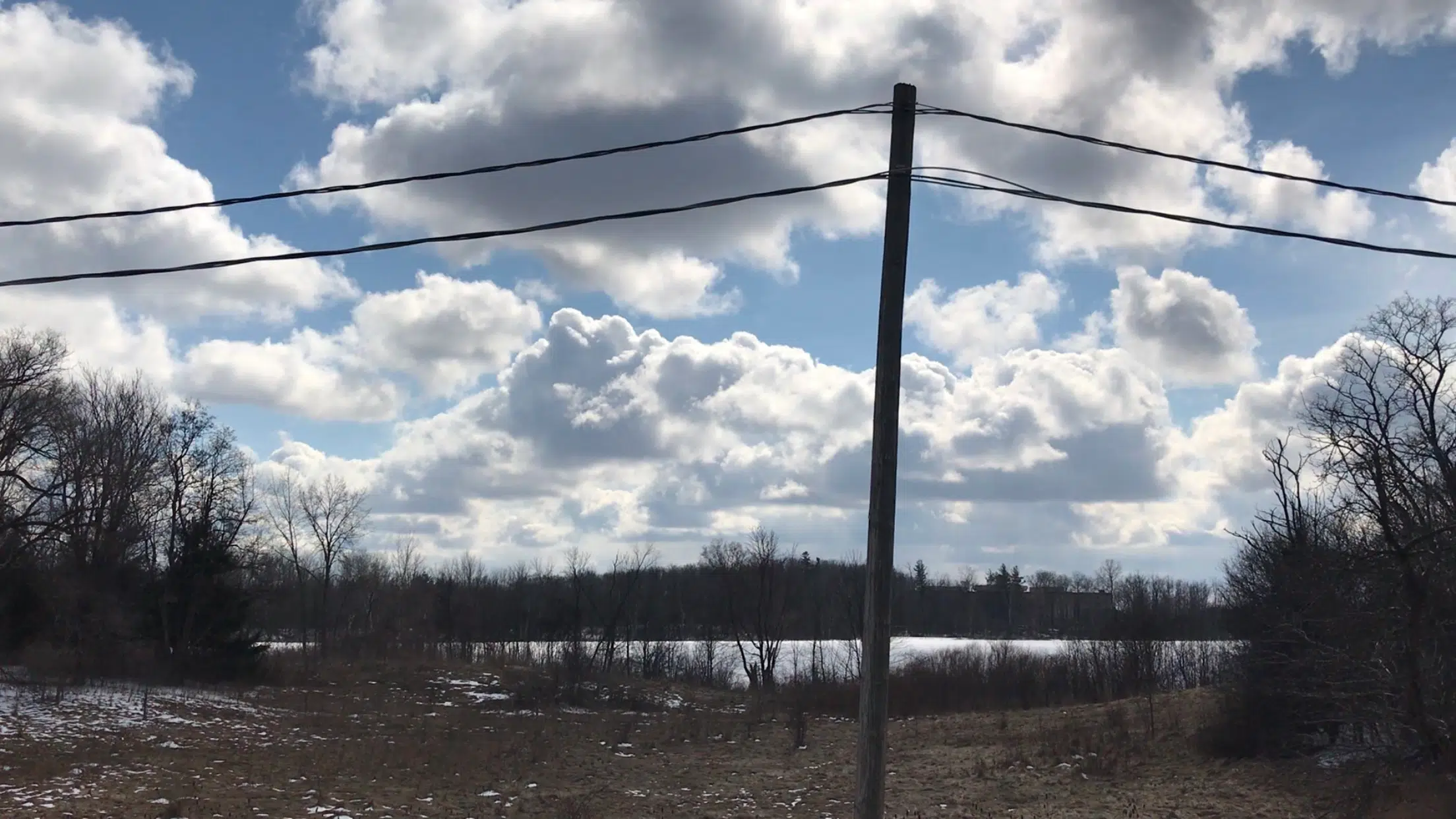 In Federal Budget 2018, the government of Canada made one of the most significant investments in nature conservation in Canadian history, the government proposed to make historic investment totaling 1.3 billion dollars over five years.
David Wake is the President of Thames Talbot Land Trust, a non-profit organization that works out of London, Ontario. He said, "we are quite excited about the new federal budget, there has been times in the past when we were fortunate enough to receive some federal funding and it would enable us to protect more land, buy more land and do a better job at looking after the land that we currently own."
Thames Talbot Land Trust owns and manages 15 properties located along the Thames River and historic Talbot Trail in Southwestern Ontario. They currently protect 1500 acres of land including habitats of at least 30 species-at-risk.
"Habitat in Southwestern Ontario is constantly under threat from things like urban development, road drainage, agriculture, transportation issues, there are many issues can affect the habitats for plants, animals, wildlife in Southwestern Ontario," the President said.
Wake said, "there are many organizations across the country that are doing work to protect land, there are about 3 dozen land trusts across the province and the nature conservancy, they are working nationally and on nationally significant sites, all of these groups will be looking to benefit from the federal budget."
Daria Koscinski is an Assistant Professor of conversation biology at Western University, she is also the Conversation Property Manager for Thames Talbot Land Trust. She said, "it is really exciting to see some of that funding portion and recognition to the value of nature to all of us, so a lot of things have intrinsic value for the existing but healthy community requires healthy nature as well."
She added, "people are not having that same kind of connection with nature, not recognizing how important it is to their overall well-being, in the city of London, we do have some great natural spaces so I think people have an opportunity to engage more with nature, people are hearing about things but they are not necessarily connecting it with their personal experiences."
David Wake said they are looking forward to details of how this funding will support their efforts on the protection of natural heritage.