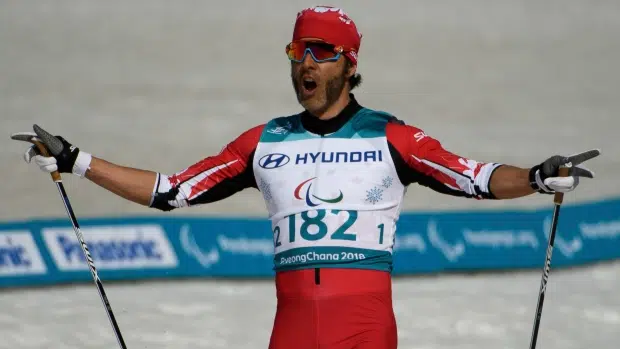 Canadian cross country skier Brian McKeever claimed his third gold medal in winter Paralympics.
McKeever won the visually impaired 10 kilometers on Saturday in Pyeongchang, Korea.
He has 13 gold medals under his wings over 5 Paralympics and his medals have definitely increased Canada's total to 20 medals making this Winter Paralympics most successful for the country.