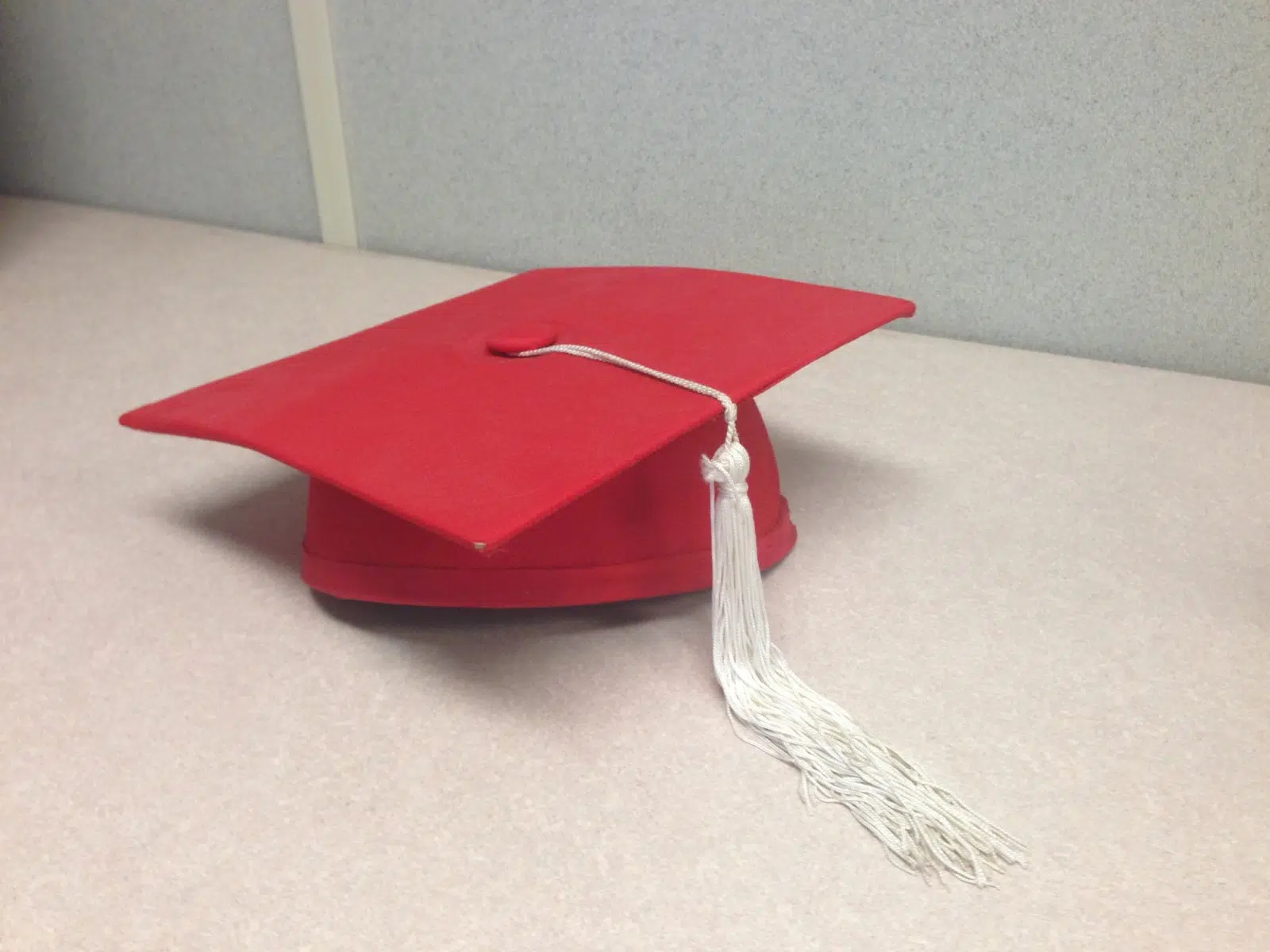 Thousands of students graduating every year are faced with the realities of life outside of school. Long live the flexible schedules, understanding teachers, being surrounded by friends all the time, and having hands to help guide and hold onto. School is a safety net. Graduation can be frightening, but the thousands of alumni want soon-to-be graduates to know their options.
"I spent a couple of years I had dreams of law school and dreams of being an HBA major. There were a lot of choices I made that had unfortunate consequences, and so I left school for a while. In the process of growing up and discovering a few key things I did end up returning to school, and so then I had some purpose. I had some direction. I knew why I was there, and I think sometimes that's hard to pull together when you're 17-18," says Francois Kruger, academic advisor at Fanshawe College.
Sean Mackenzie is a Western alumnus who had a similar experience. He had to take many detours to get to where he is today, working as a successful portfolio manager with the National Bank Financial.
"The schools want you to know what you want to do. The disconnect with that is that you don't have enough life experiences to know what it is that you like yet. So, you're learning and growing. You might have a goal of what you want to do fantastic – go to that goal, try to attain it. It might change [however]," Mackenzie says not to be discouraged. His advice is to figure out your interests and do something you enjoy.
"You are probably going to change careers about four times in your entire career, and you're probably going to be working for a different company
over 4 years…. you did all of that as you go and you change as a person you're like some change you might get into a field that you started and you [don't] really like it. So, you'll need to change and you need to adapt. It's all about flexibility and you just walk the path of life," says Mackenzie.
Rejection is an inevitable part of the journey to find a stable career. The key is to not get discouraged. Very rarely do individuals have one singular path to travel down. Things will change and different options will open-up.
Veronica Fan is a mature Master's student in education at Western University. She worked in her field of study for three years before applying to go back to school. She encourages students to follow their hearts and do what makes them happy.
"In China, it's hard for me at my age. I'm already 27-years-old. The society perspective wants us to just get married and have a stable job, but my family support[s] me [well]. My parents said 'oh, if you want to study, we will support you,' and that made it very easy for me to apply."
Fan is driven by her desire to improve and grow. After working in education for three years and gaining that practical experience, she feels that she has a more precise idea of what she is looking for from her studies. She found difficulty with executing lessons to her students and felt a strong desire to teach more effectively.
When thinking about your dream job, the idea of all the ways you can benefit from the company is exciting. But in the real world, the question that employers want to know is, "how can the company benefit from you?"
"Don't stop learning even when you graduate. [I] think we study because we want to make ourselves better, get a good reputation, get good money, so make yourself [keep] studying even after you graduate… Make yourself stronger and wiser," says Fan.