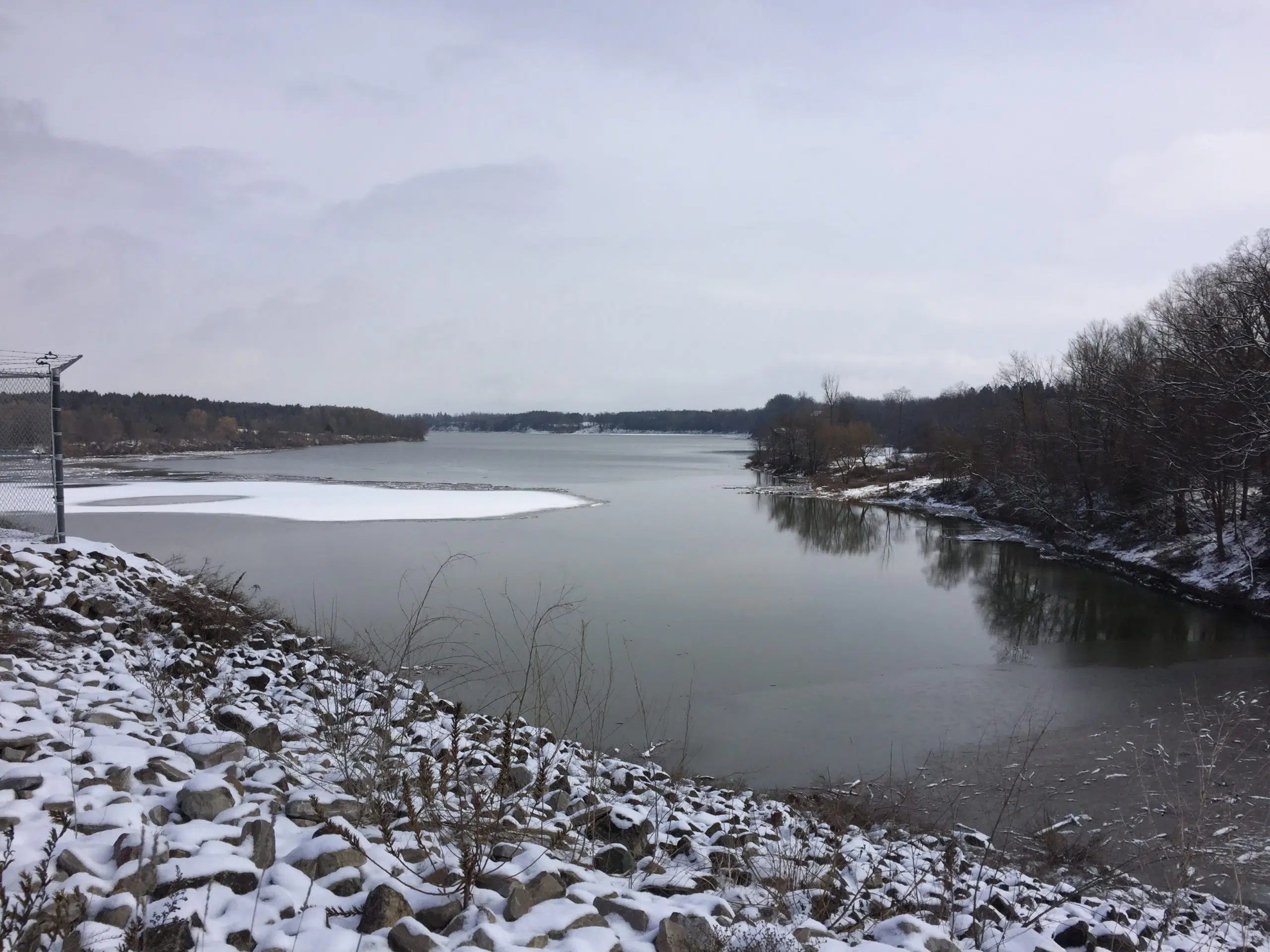 A couple years ago the London Community Foundation started the Back to the River initiative. The goal was to not only bring Londoners and tourists back to the Thames, but to remember it as one of Canada's heritage rivers. The project focuses on the 5 km stretch of the river that goes from Oxford Street, down through the Forks of the Thames, to Adelaide street. The project was slowed down by the One River Environmental Assessment, which was conducted by city to establish infrastructure needs along the river and make a decision on Springbank Dam.
The city's project manager for the assessment, Ashley Rammeloo, says that part of their next steps will be to "look into ways that we can bring people closer to the water and interact with it in a safe way that respects the natural environment and the habitat along the river." An important factor that many don't consider when thinking about the river. Steve Sauder is the marketing specialist at the Upper Thames River Conservation Authority. He says that it's tricky because they want people to come and enjoy the Thames but they aren't sure how to do so while also protecting species at risk.
The concern is that if they provide exact locations they run the risk of poachers targeting those areas. "We're very secretive about certain aspects. It seems like on one hand you can use education but there's always a few who don't respect education. We're open in terms of talking about the species and having people come to open houses at our watershed conservation areas but we don't give out specific information."
Sauder says that as time goes on they hope to have designated spots along the river that people can use. This could potentially keep people away from the spaces endangered species live in. "It will make sense to use it, they will be the most comfortable sites, they'll be the easiest places to launch and get out."
In the fall, the environmental assessment is expected to wrap up which will presumably be when the London Community Foundation will resume their work on Back to the River.