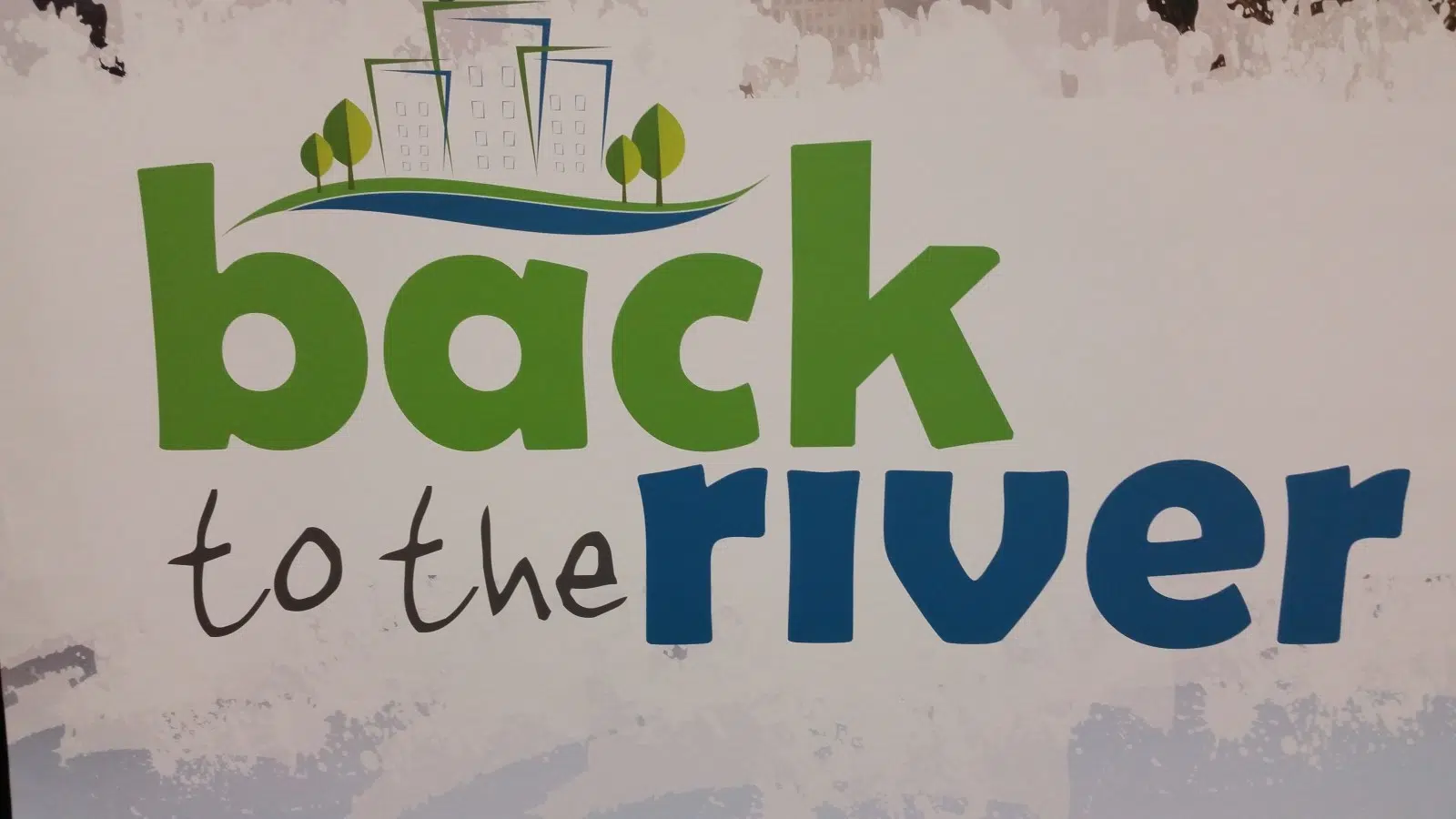 The Back to the River project took a big step forward Monday afternoon.
Members of London's civic works committee signed off on giving Jacobs Engineering another $400,000 to complete a One River environmental assessment, which is looking into the impact of the Back to the River project, the decommissioning of the Springbank dam, and river management efforts.
"We can move forward with phase two of the Back to the River project, which encompasses components of other city projects like the endorsed plan with Springbank dam," said Project manager Ashley Rammeloo.
The additional $400,000 granted to Jacobs Engineering will increase their total contract value to $1,039,806, after already receiving more than $600,000 for starting the environmental assessment work.
Deputy Mayor Paul Hubert urged staff and councillors to consider taking public participation seriously once phase three commences, as London edges closer to a municipal election.
"You're going to be fighting for attention with, I don't know, 60, 70, other candidates fighting for air-time," Hubert said.
"Somehow, we have to figure out how we're going to do that, so we have appropriate community engagement."
The concept for the Back to the River project will include an open event plaza, a pedestrian bridge and scenic outlooks along a five-kilometre stretch of the Thames River.
Councillor Hubert raised additional concerns regarding one of its elements, a boardwalk dubbed "The Ribbon."
"That came forward, anticipating a certain level of water and as you know, at certain times of the year, it's more mudflat than it is a river. How do we work that out? Because it has to be attractive," he said.
City staffers replied, saying the team of Denver-based Civitas and London's Stantec, believed it could adapt that area with proper water level while maintaining its vision for the project when it submitted it's winning design.
Councillor Phil Squire took the time to remind the rest of the committee about his concerns for the project, having previously voted against it.
"We have to remember that there is a little infrastructure project going on known as Bus Rapid Transit, that's going to carry on through the election period. To land another project in the middle of that will be incredibly difficult for future council to manage, especially for councillors who have Wards directly impacted by BRT," said Councillor Squire.
The full council will have a final say on funding the rest of the environmental assessment at an upcoming meeting.