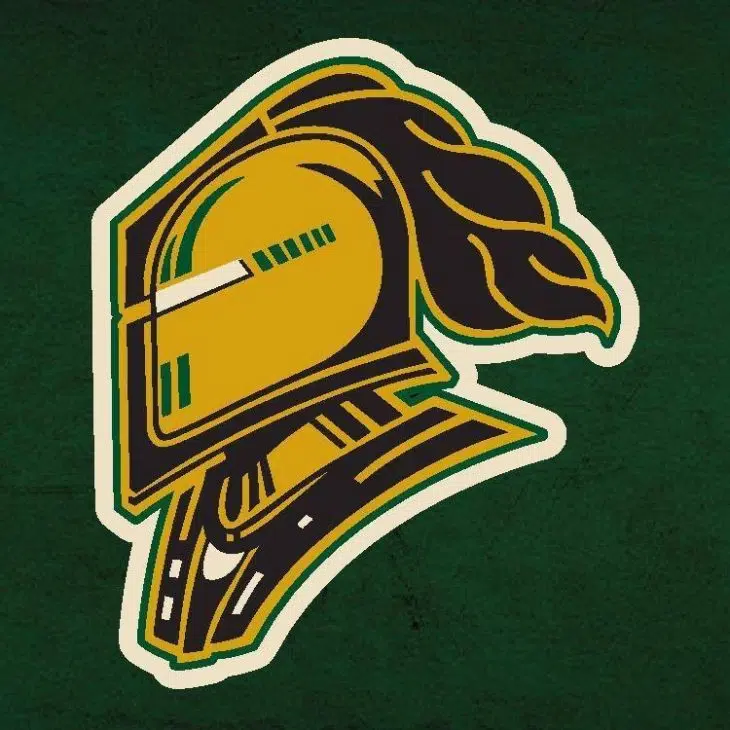 When it comes to playoff series they say you're never in trouble until you lose at home.
Regardless, the London Knights would like to come back to Budweiser Gardens for game 3 with a road win under their belts. They dropped a close game 1, 5-4 in Owen Sound. A late season surge saw the Attack take the 4th seed and all important home ice advantage away from the Knights.
London will have to steal a game in Owen Sound's Harry Lumley Bayshore Community Centre if they're going to advance past the first round of the OHL playoffs. It would be in their best interests to do so in game 2 rather than deferring the opportunity to a possible game 5. The last thing London needs is to give Owen Sound the chance to strike first on the road in this series.
The Knights will need to work on their discipline if they want to even this series up. "I think we need a better start and stay out of the box 'cause their power play is clicking real well right now," said Knights' defenseman Jacob Golden after the Attack scored 2 first period goals with the man advantage.
Assistant coach Dylan Hunter was impressed with how a young London team battled back from being down 4-2 in the opening game. "For a lot of these guys it's their first experience at it, especially in this barn. I thought we didn't come out good in the first period. The resiliency of coming back and doing well in the second I think it was good. I'm happy they came back that way." 
London shouldn't have problems keeping up with a high scoring Owen Sound team in this series. 4 goals usually wins you a playoff game; especially when your goalie stops 38 shots like the Knights' Joseph Raaymakers did in game 1. The Knights will need to focus on tightening up their play in their own end and stay out of the penalty box if they want to keep pace with the Attack.
The Knights will take another shot at the Attack in game 2 Saturday night. The series shifts back to downtown London for game 3 on Monday.