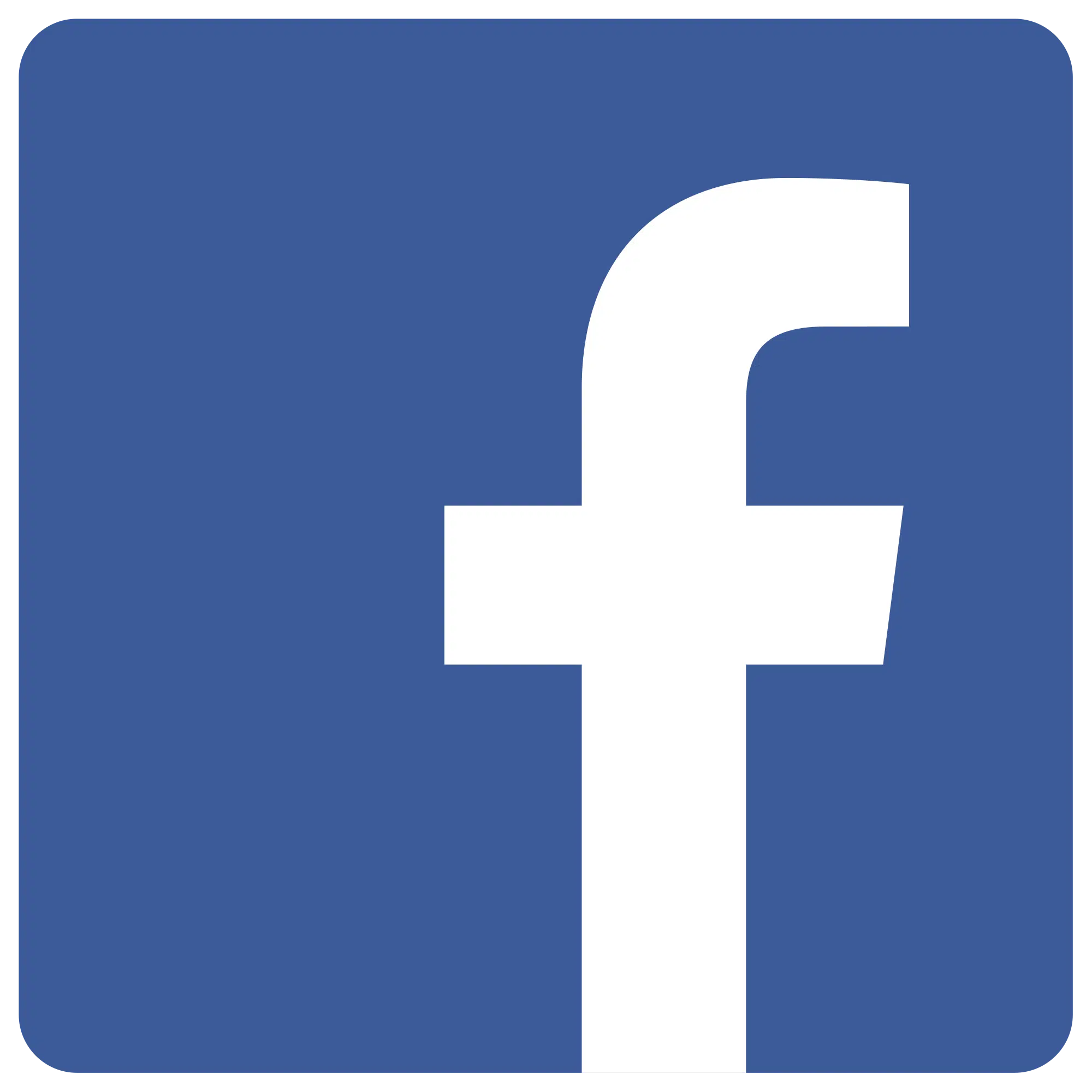 Public trust in Facebook has taken several hits in the last 18 months.
The social networking giant did itself no favours by covering up that political data firm, Cambridge Analytica, smuggled millions of users data from their site.
As a consumer, what can you do to avoid being a part of another "Cambridge Analytica" scandal?
"Well, I think many issues with online privacy can arise when an individual doesn't read into the terms and agreement," said Peter Dillon, a partner at the London-based Siskinds law firm.
Cambridge Analytica used the collected data of the total 50 million users to shape advertisement that pushed multiple political campaigns catered to the individuals profile.
"And when you consider that there wasn't a breach of information, meaning information that was hacked, reading the fine print so to speak is extremely important," he said.
According to a study performed by Scoopshot, a photo and video company that connects content creators with advertisers, only 1 person per 1000 people actually read the terms and agreements on their social media accounts.
"But I don't really blame them for not reading," said Dillon.
"The reality is that in most instances, most of the information that advertising companies get from users is used for a bonafide reason."
An example that Dillon gave to XFM news is if someone had recently been shopping for a backpack.
"You would then see advertisements for backpacks on various social media platforms, because they know that you are in the market for one," he said.
However, not every instance of information will result in a good ending for the consumer.
"You see now that the European Union is planning to apply tougher consumer laws to social media networks and email providers like Facebook and Google's Gmail," he said.
"There are still many phishing scams and hackers out there who are using the internet for their own gain," said Dillon.
Facebook co-founder, Mark Zuckerberg, has been actively apologizing on Facebook's behalf since the scandal broke. Facebook is now facing up to 5 different class-action lawsuits in the United States, and is losing stock by the day.
"Ultimately, if you're not worried about your information, you should be," said Dillon.
"As consumers, my advice to you is to make sure you read into what you're consenting to. If having your information out their is something you don't want, it's certainly possible, so long as you take the necessary steps."