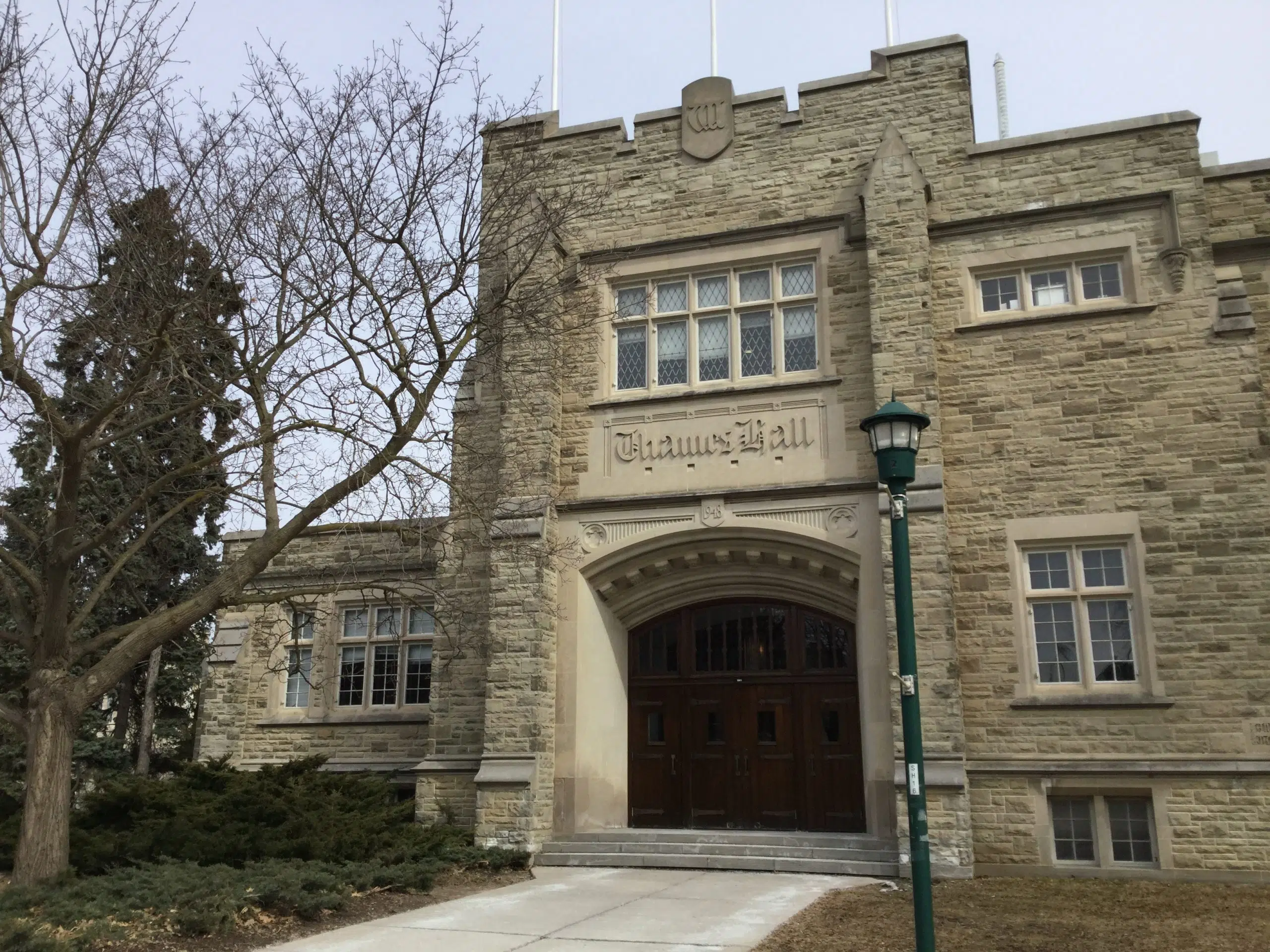 Western university is working towards an integrated mental health and wellness system that will be housed in Thames Hall. Currently, students in need have to deal with a fragmented system. An online survey that took place early this year resulted in 2,000 of Western's community recommending a system that makes finding support and counselling easier on students in need.
Western's interim senior executive of student experience, Rick Ezekiel, says that while they work on creating a better system, they will be ensuring that they don't stray away from the referrals to have services that cater to student's wellness academically as well as psychologically. Those referrals would include services providing help in writing skills and support services for students with disabilities.
Ezekiel says that in moving to an integrated health and wellness centre allows them enhance their capacity to meet the needs of all students struggling with mental illness or challenges. "It really starts with universal programs and services that reach all of our students not just those who might be struggling with a mental health challenge, to really think about wellness promotion and resiliency building. We want to have effective, responsive services on our campus that meet the needs of our students."
Ezekiel says over time they will continue to work with their faculties to ensure that mental health continues to be an area of focus across campus, not just in its new home at Thames Hall. Law professor, Thomas Telfer is already taking the necessary steps to ensure that his students don't buckle under the pressures of the profession. He launched the pilot program of his course, mindful meditation, for first year students in the first term of this school year.
The course has students meditating at the beginning and end of each class, with the middle of the class being focused on discussion about how to listen mindfully, how to notice emotional triggers and regulate one's emotions.
The course was widely received by students, they have asked for the class to be extended beyond 5 weeks. At this time professor Telfer is working towards extending the program. He hopes that over time he will be able to offer the course to older years as they prepare to enter the field.