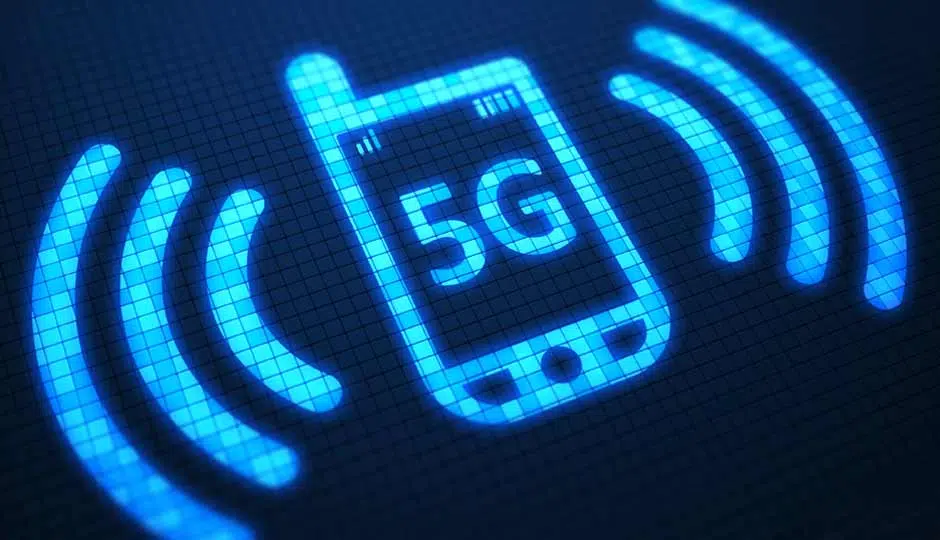 The federal government along with the provinces of Ontario and Quebec are set to invest $200 million in research of 5G networks. This investments hopes to advance the development of the next generation of wireless networks.
Innovation minister Navdeep Bains announced the commitment after he saw the role governments from other countries we're playing in the research of 5G networks. Canada is falling behind countries like China, Japan, South Korea and the US.
"This now will put us in the same league. This will demonstrate that we're stepping up as well," he said in an interview. "We can't sit on the sidelines. We need to make sure we're playing an active role." Mr. Bains said.
5G refers to the fifth generation of cellular technology. Canada currently uses 4G which is 100 times slower than 5G. Another benefit for phone owners is with 5G battery life is extended. They will also receive lower latency which means phones can handle more data with less issues.
Canada's three wireless providers, Rogers, Bell and Telus are testing their own 5G networks, including making improvements to their current LTE coverage. A concern wireless providers are seeing is the lack of range 5G has. While the speed is improved, companies will need to build more network distributors around the country.
Canada is not expected to gain 5G network coverage until the year 2020. 5G networks could open possibilities that aren't available with the current coverage.