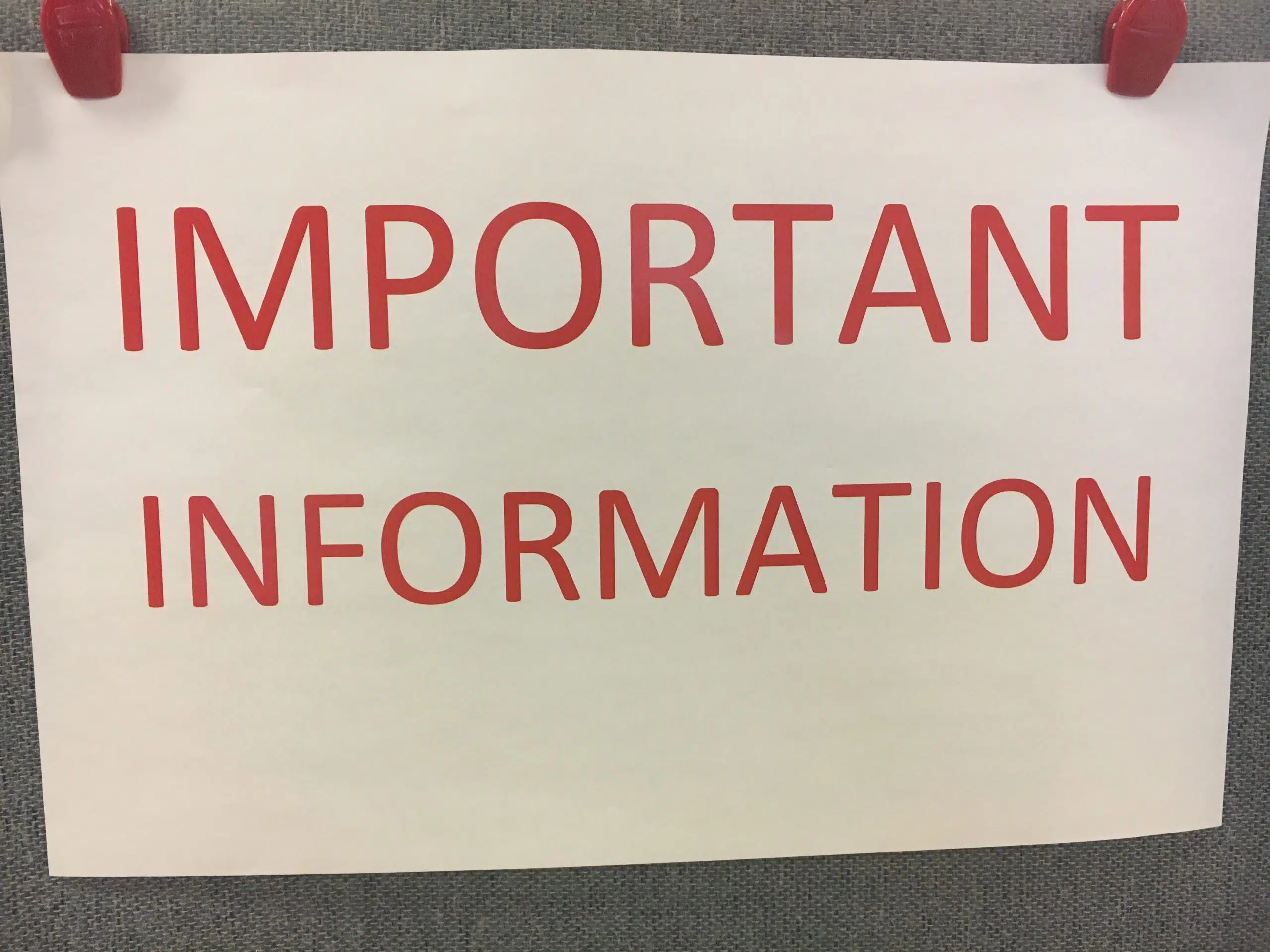 Many international students at Fanshawe College started coming ahead two weeks ago, with complaints regarding impostors posing as officials from immigration, police and Revenue Canada trying to seek personal and financial details from the students. Unfortunately, even after getting warned from college authorities there are still few students who recently lost big chunk of their money to the impostors.
"Canadian Immigration or Revenue Canada officials never calls any student to seek personal and financial information."- Joy Jia, Immigration Advisor, Fanshawe 
Fanshawe International Center is warning all the students to beware of such hoax. Students are advised to lodge a complaint immediately after receiving such call with London Police Department or report to the Canadian Anti Fraud Center.
"I don't even know who is calling and where they are calling from, it can be anyone. So be careful with your personal information, do not share any sort of important information with anybody over the phone."- Jia