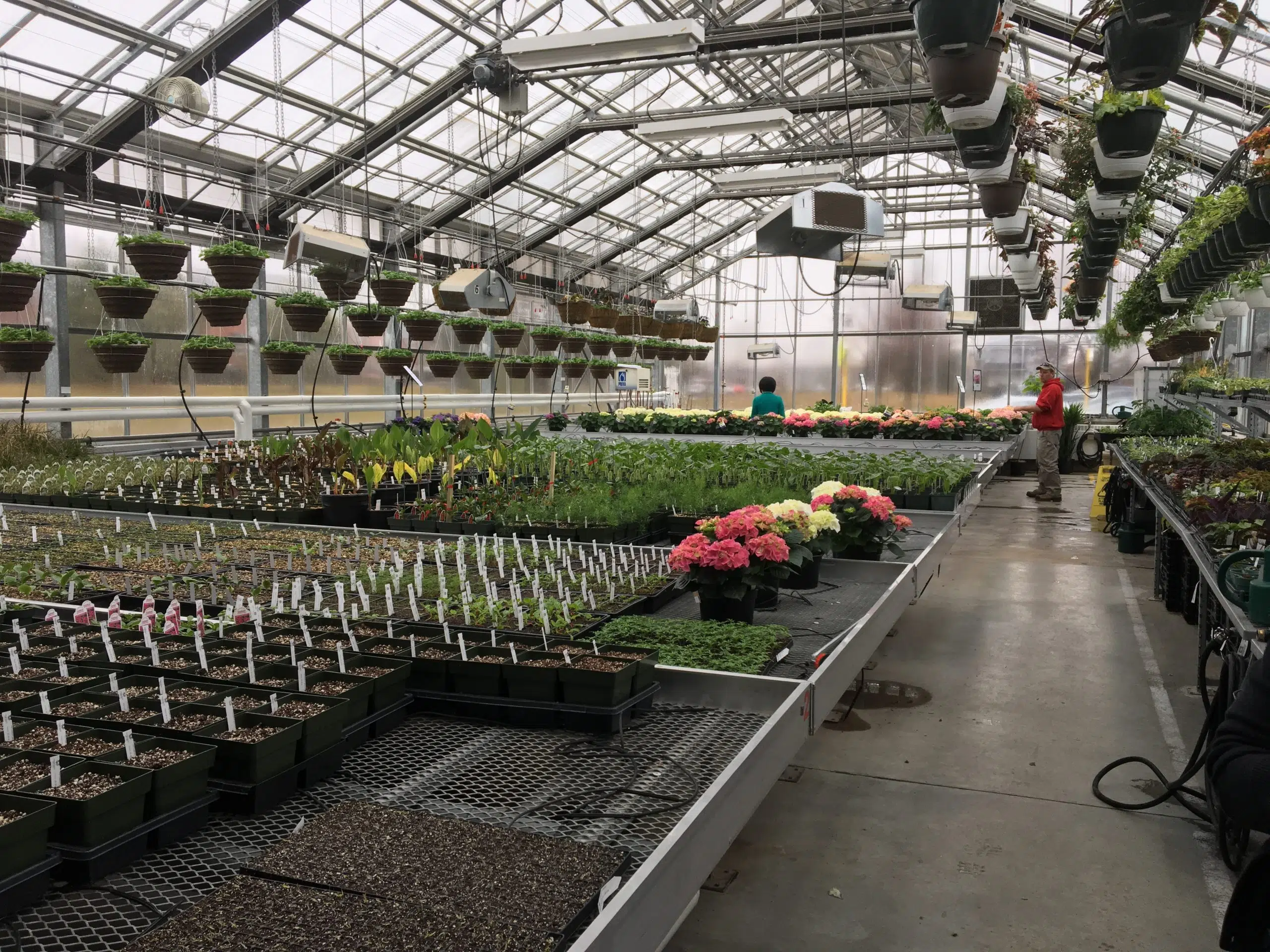 We all want the sun to shine when the first day of spring hits. We have just dealt with a long winter filled with heavy snow fall after heavy snowfall and we want a break and have some nice weather!
In reality though we get a lot of rainfall instead. Throughout April it is always known as the month we get a lot of rain and there is a term that goes with it and that is "April Showers bring May flowers." But just how true is that statement? Sue Millar is the coordinator of the Horticulture program at Fanshawe College and she said that statement is one-hundred percent true!
"spring is when plants start to put on their big push for growth, they have laid dormant all winter and that flush of rain in April which is when we typically get the rain fall, it helps plants get their green growth going so they are ready to put out their flowers in May and start the reproductive process"
Millar adds that if we don't get the rainfall in April the plants will still develop but just at a slower rate. Instead of flowering in early May, the plant might put out its flowers in later May. There is also still moisture in the ground so there won't be a worry for a drought situation but where you would have to worry is weeks and weeks of no rain.
Millar goes on to say that while some people may not be the biggest fan of all the rain in April, any gardener is happy to see it. That is because they know what is coming as soon as the rain stops which is flowers blooming in early May.