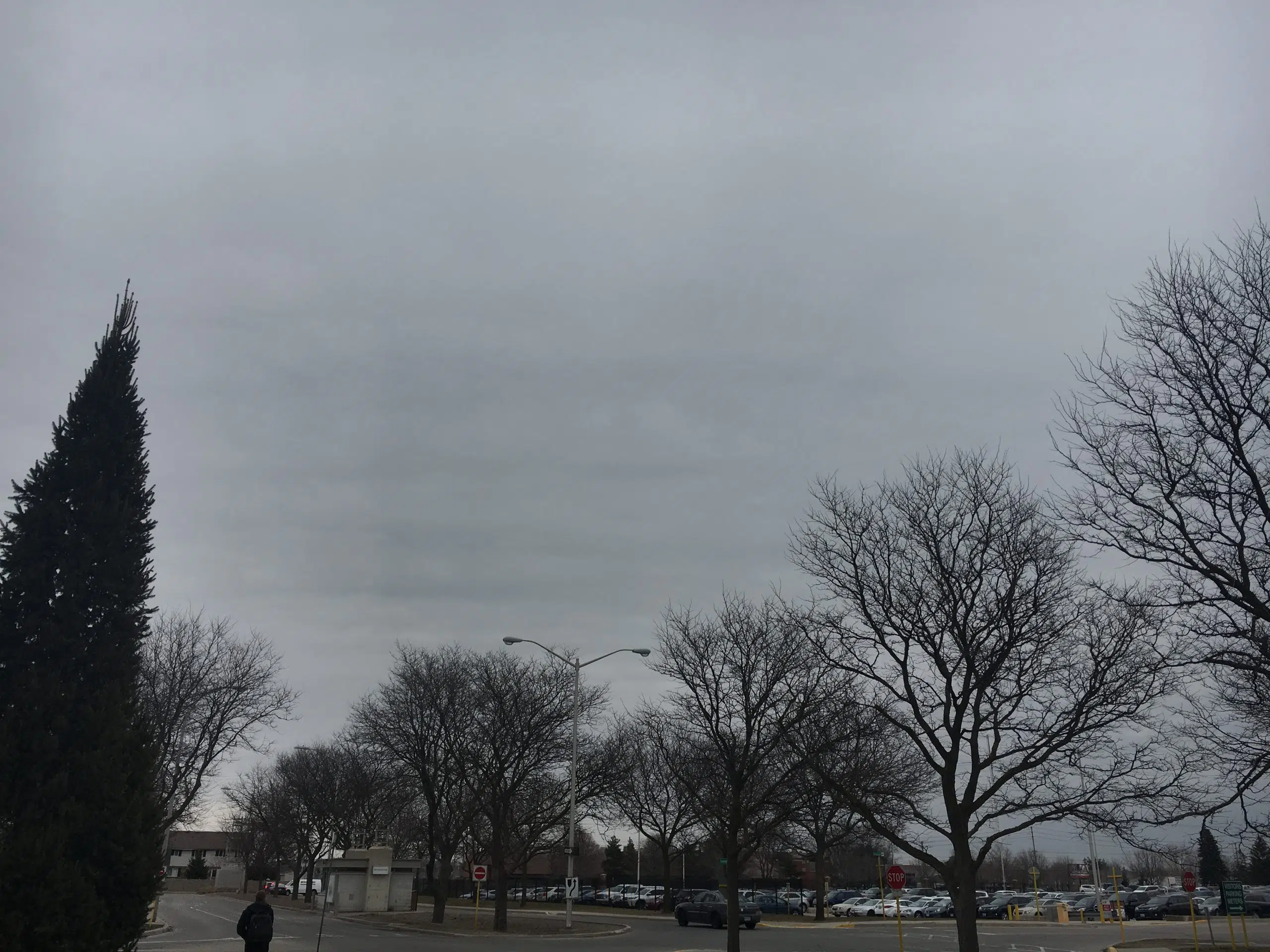 Special weather statement in effect for Londoners by Environment Canada as heavy rain and thunderstorm are on their way.
A strong storm is heading from Georgian Bay North to Sudbury today and will spread into much of central and Eastern Ontario this afternoon and tonight.
The Forest City grounds will get 15 to 30 centimeters of snow by tomorrow night.
Londoners are advised to take appropriate measures.