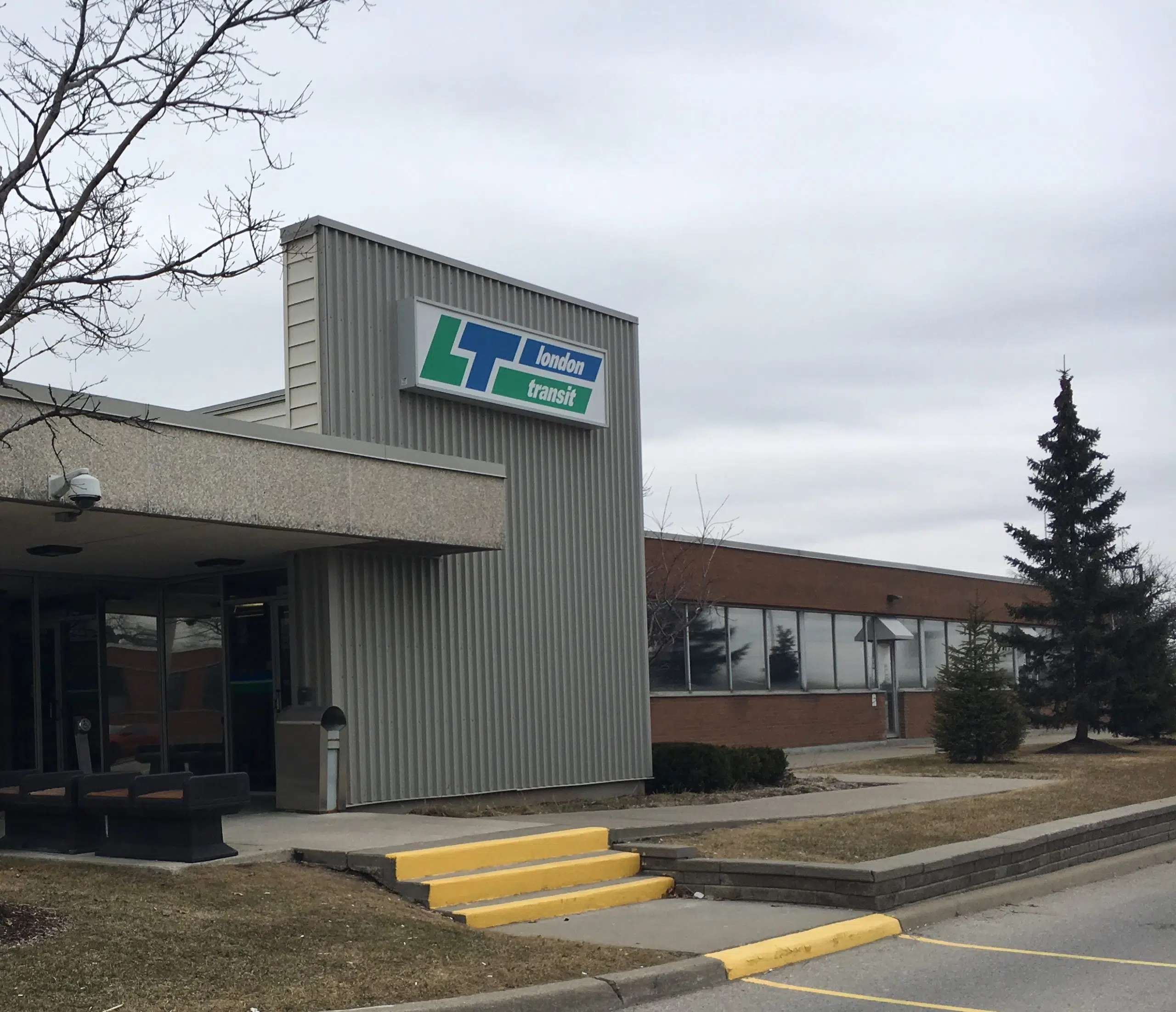 LTC is planning to increase route frequency over weekdays and will provide early hours of operation during weekends.
London being a small city as compared to other cities has a low frequency of local buses but, now LTC officials are planning to make certain changes to the route schedules this year and in the following year as well. 
Kelly Paleczny, General Manager at London Transit Commission says, "In our 2018 plan there are number of routes that will be starting early on Sundays and in 2019 the intent is all services which means all routes will start early on weekends."
Paleczny adds, "there is also a plan in 2019 for services to run later during the weekdays, till 1 am instead of midnight."
After getting their recent budget LTC is excited to facilitate better services to their commuters.
"There are all kinds of plans coming up for all types of changes, its something that we're very excited about. We've finally got budget allocation that we'll be able respond to those request we've been hearing from a long time from our users," adds Paleczny.