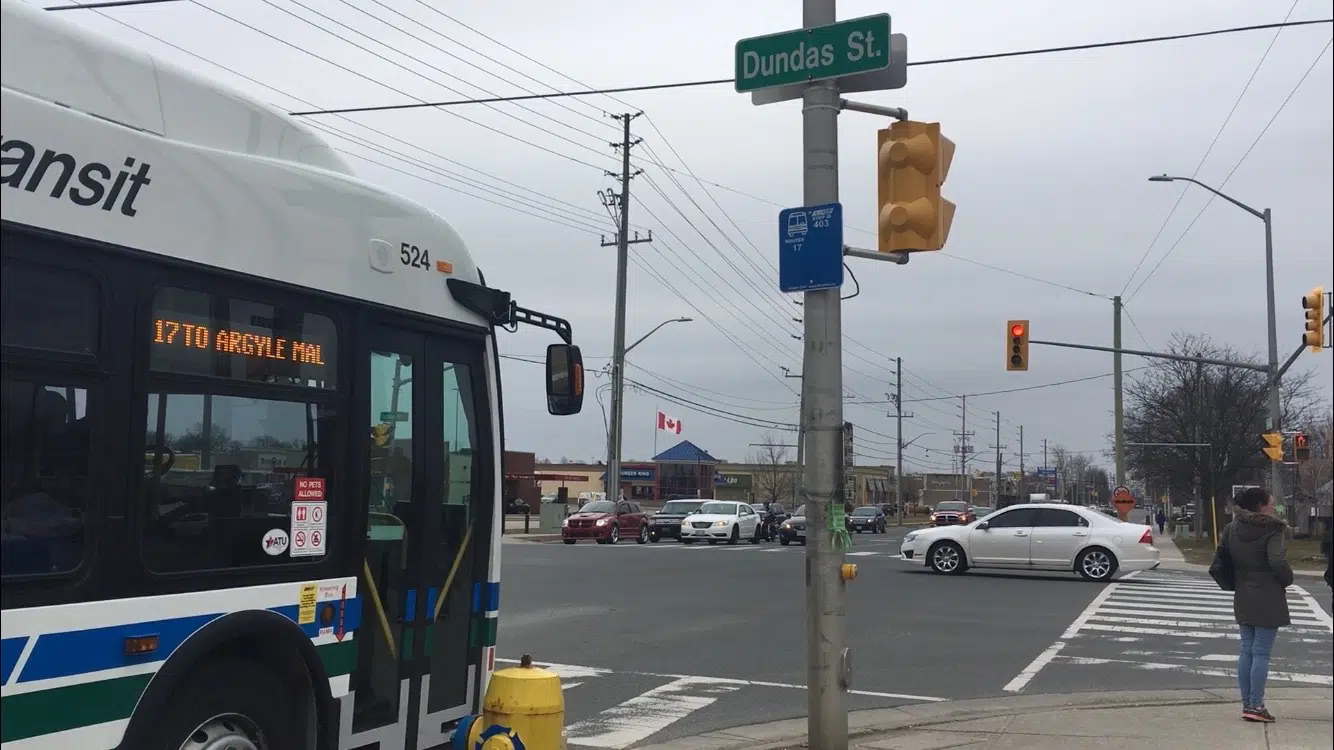 Summer is just right around the corner and so are construction projects. The two week long construction plan starting on April 9th  at Dundas Street in downtown area is expected to affect LTC bus routes. 
Kelly Paleczny, General Manager at London Transit Commission says, "we've got an extensive communication program in place. We do have posters on board in all of our buses, warning people that the downtown core will be going detour till 29th of April."
Upcoming construction projects include sewer and water lines installation, construction of London's Dundas Place 'flex street' etc. 
Student- heavy routes are most likely to be affected due to road widening on Wharncliffe Road just north of Oxford.
Routes 2, 5,7,9,11,12,19,20,23,102 and 106 will be impacted majorly during the establishment period and will be commuting from Kings or Queens Street rather than Dundas Street from the downtown area. As Richmond Street will closed to all traffic. 
Paleczny says, "detours are not convenient for anyone, I mean its frustrating for our drivers obviously sitting in congestion related to construction detours. Its frustrating for our riders who are just trying to get to their destination."
On the other hand construction benefits everyone in one way or the other.
"We just ask our passengers and drivers to pack your patience during the summer months because that's when construction happens and we all have to do our best to get through it," adds Paleczny.