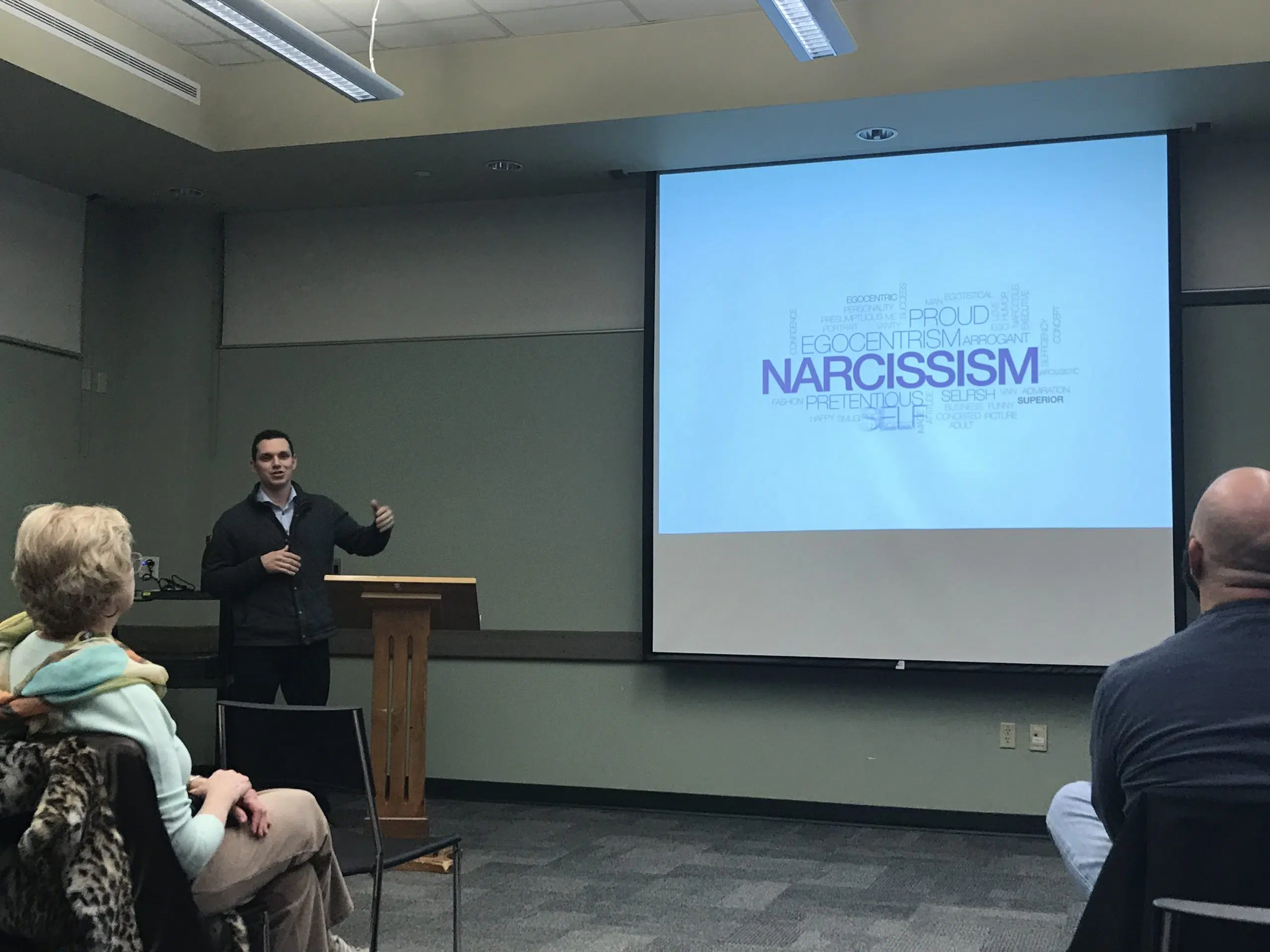 Narcissists are persons who has an excessive interest in or admiration of themselves. The term originated from Greek mythology, where the young Narcissus fell in love with his own image reflected in a water pool.
Many narcissists really crave leadership, they want to be leader. Some of them are quite charming and charismatic. In a lot cases, they are very good at leaving a positive first impression.
However, do these personality traits make them really effective leaders?
Dr. Alex Benson is an Assistant Professor at Psychology Department of Western University, he is interested in how groups shape our personal experiences, and how we shape the groups to which we belong.
He said, "Generally, narcissists are over-represented in leadership positions and there's research both experimentally as well as looking at organizational correlation leaders, showing that people are more likely to identify people(narcissists) as leaders, especially during initial interactions."
Narcissism could be a double-edged sword in workplace, to minimize the negative impacts, you better play smart with narcissist leaders.
"Narcissists have degree of social potency that can really be used to take that change in organizations and obviously that is part of their appeal, they are very charismatic, they are very assertive in social interactions and people tend to respond positively initially."
"People of higher narcissism tend to care less about other interests and advance their own. So it is important to keep checks and balances…making sure that collective interests of the group are aligned with a narcissistic leader's self-interests…that is one way to get the narcissistic to work for the group." Said Benson.