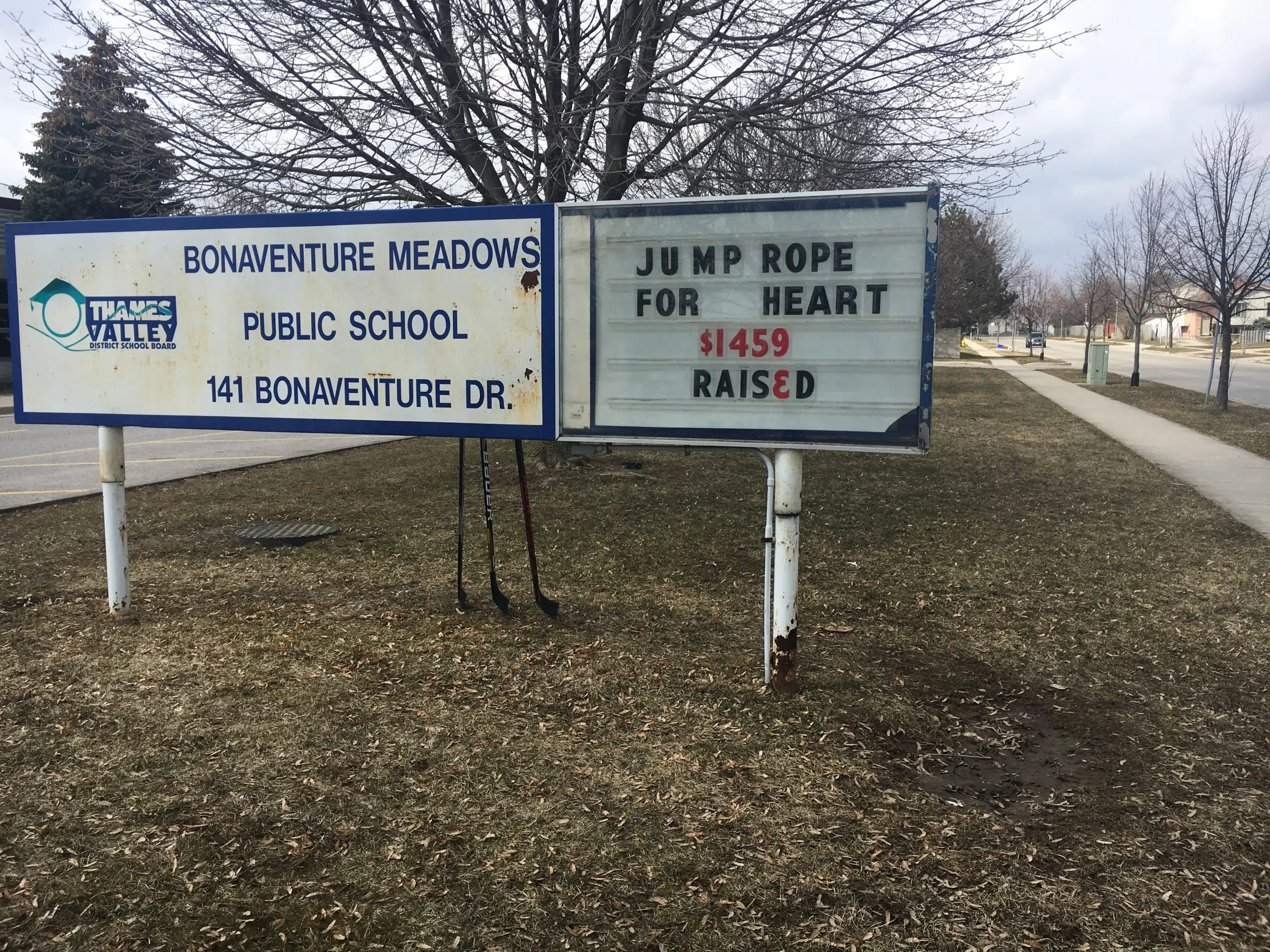 Little kids participating in various physical activities and raising money for life-saving research is what 'jump for healthy hearts 'initiative is all about. P.J. Edgeworth is a sports coach at Bonaventure Meadows Public School, he says the school has been organizing the 'jump for healthy hearts' program from the past 20 years. 
"Heart and Stroke foundation contacts the school and asks if they want to participate in the program. We've done it for 20 years in this school. They will send an representative to do an assembly in front all the kids and explain what the research is for and kids with heart malfunctions requiring surgeries and things like that."
Various activities to raise funds are 
Skipping Snakes
Limbo
Jumping Leap Frogs
Standing Long Jump
Skipping Endurance
Skipping Hoola Hoops
Double Dutch
Chicken Skip and Waves
Jumping Jack
Over 1 million school kids from over 4,000 schools across Canada participated in the program and raised funds to help other kids in need like Natasha, Owen, Dawson and William who went under life-threatening heart surgeries in their early stages of life.
We all learnt to help others in need, but students from Bonaventure Meadows Public School here in London, actually stepped up and raised $1500 to help other kids suffering from life threatening heart diseases.
How participants can be benefited from the initiative? 
By contributing towards the cause students and parents feel good by making a difference in people's lives. 

Students learn the importance of keeping their heart healthy.
Promotes physical activities.
Spreads awareness among students.
Promotes healthy lifestyle to avoid heart diseases.
Along with the great experience students are rewarded with at least 1 thank you prize for the total donation raised and up to 3 additional bonus prizes are also rewarded if donations has been made online.