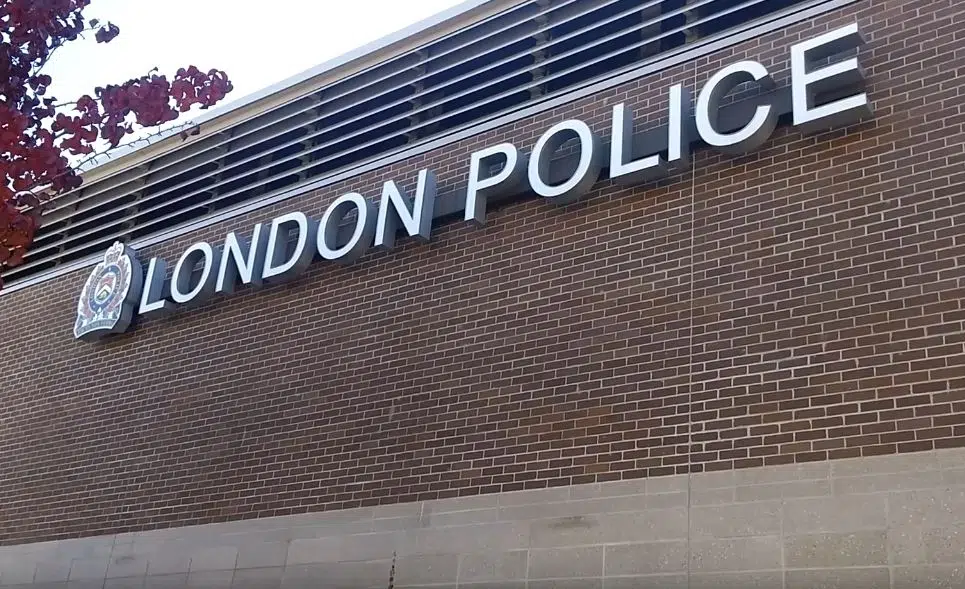 London Police are currently looking for a man in connection to the abduction of a 4-year-old child.
Police say the child was taken in the area of Barker Street and Melsandra Avenue, around 9 a.m. Sunday morning.
In the release from the London Police, they say that the child was seen getting into a gold or beige vehicle with an older man. Witnesses followed the vehicle the suspect was driving and soon located the child afterwards. The child was reported as uninjured following the incident.
The suspect is described as an older male, and is believed to be the only person in the vehicle at the time of the abduction.
Child abducted and located uninjured

Police seek an older model Chevrolet Impala (4 door sedan) in relation to this incident.

For full story please visit: https://t.co/ChPe7HjJlc #ldnont pic.twitter.com/K40LNeE2vO

— London Police ON (@lpsmediaoffice) May 13, 2018
The car is described as an older, gold Chevrolet Impala sedan (4-doors).
Anyone with information is asked to contact London Police (519) 661-5670, or Crime Stoppers at 1-800-222-TIPS (8477).