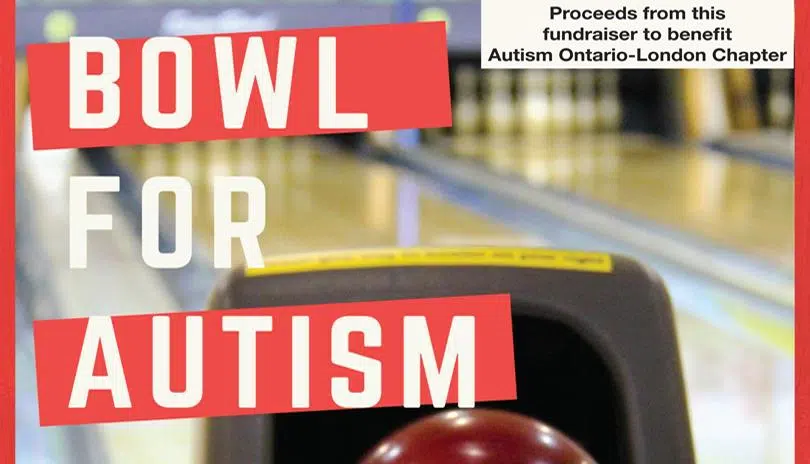 Calling all bowlers: looking for an exciting event to participate in while raising money for a good cause?
Come on out to Bowl for Autism on Sunday May 27th from 3:00-5:00pm at Palasad South.
Autism Ontario hosts this event every year to fundraise money to support the autism community.
London Chaptor Coordinator Kelly Wilson is the mother of a child with autism, and she has experienced the struggles. Wilson understands the importance of supporting those affected by autism.
"Be open and accepting. What you see isn't always what you know. Open up opportunities for [those with autism]. If you have children in school, and there is an individual with autism, help them make friends, help them feel safe, and support them."
Wilson also suggests for the public to choose to help these parents instead of judging them.
"We need understanding. Sometimes parents are stressed, you don't know what happened 10 to 15 minutes before what you're seeing so please don't judge . Help support them, and help the families as much as you can. "
For those interested in participating in Bowl for Autism, email london@autismontario.com or call 519-433-3390.