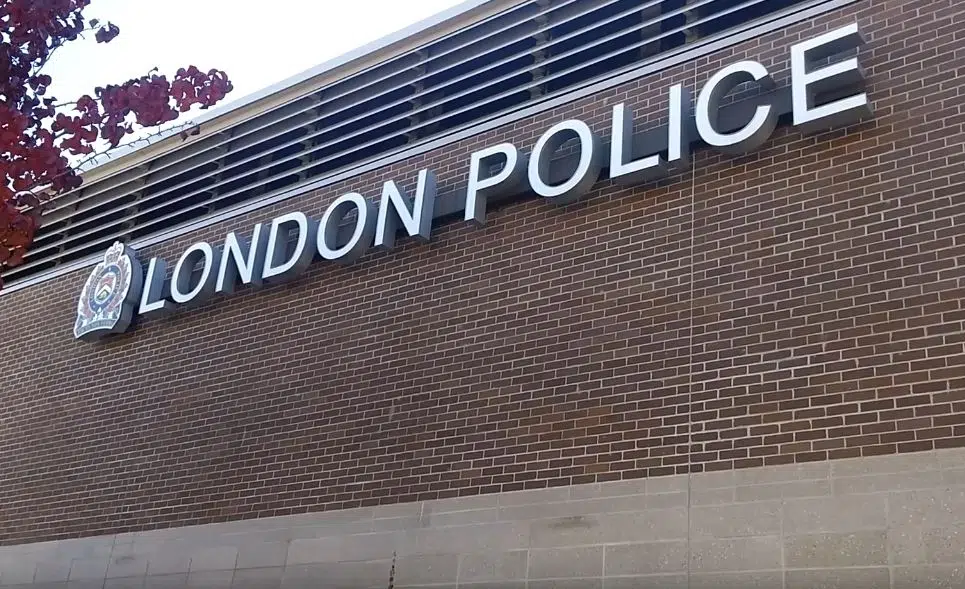 London Police say that the suspect in the Richmond Street homicide has turned himself in.
Yesterday, police issued an arrest warrant for Robert Ashley Williams in connection to the murder of Dereck Szaflarski.
Emergency crews responded to a 911 call in the area of Piccadilly and Richmond streets after a report of an altercation. They found Szaflarski suffering from serious injuries. Szaflarsi was taken to hospital by hospital by EMS and later pronounced dead.
Video surveillance showed a man entering a white Nissan before leaving the area. The vehicle was later recovered north of the city and brought back to London Police headquarters for further investigation.
London Police say that yesterday afternoon, Robert Williams arrived at London Police Service headquarters and was taken into custody.
"Williams is charged with one count of second degree murder." said Constable JP Loberto in a media release.
Williams is due to appear in court later today.
There was no additional information given if any weapon was used as the investigation is ongoing.