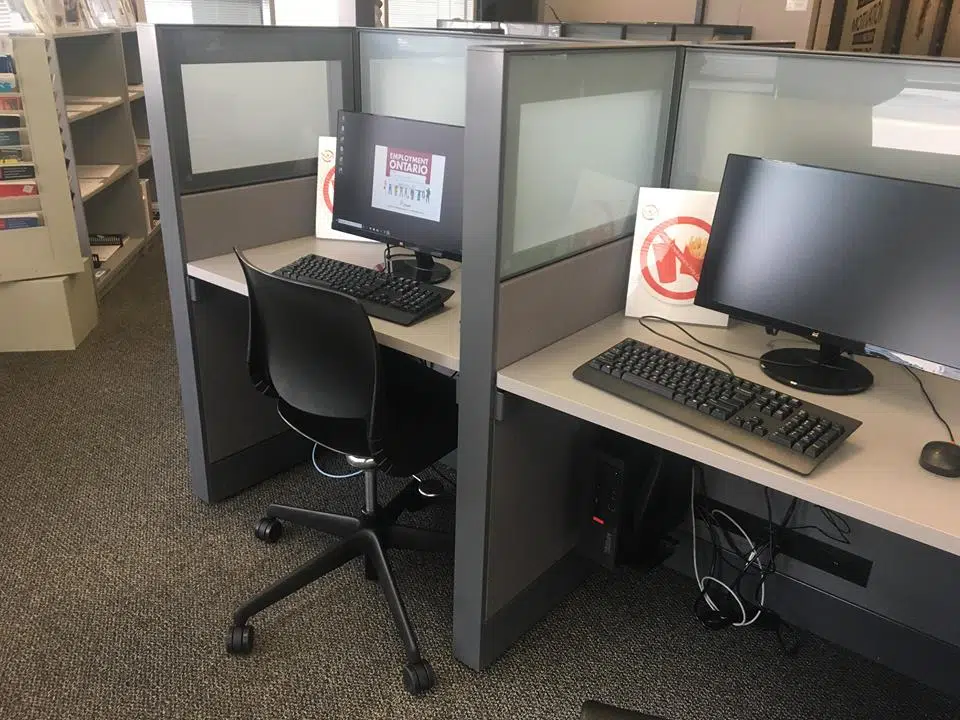 With the summer approaching quickly, high school and college students should be looking for a job, and if they aren't, then there is help right here in London.
London Employment Help Centre is just one of many locations in London where you can go, not just students but anyone, to get assistance with building a resume, dressing to impress, or interview tips.
LEHC has many programs to help youth especially on getting employed. One of those programs is called Youth Job Link, or YJL. This program aims to provide youth who may not have work experience, with free career counselling services that will focus on exploring careers you're interested in, creating a resume, preparation for your interview, strategies for looking for jobs, and even financial training.
Ed Pugliese, a job developer at LEHC, gave tips on what to do if you're unsure what to add to your resume.
"Include volunteer work, include extra curriculars, include certifications, or extra courses that you've done, academic achievements, athletic achievements, community involvement."
 London Employment Help Centre is really unique as they provide suits and dress clothing for interviews if you don't have any, and it's for free. They want to be able to give individuals the opportunity to be properly dressed in an interview.
There is a job fair at Saunders Secondary School on June 14th and June 16th for anyone looking for a job.