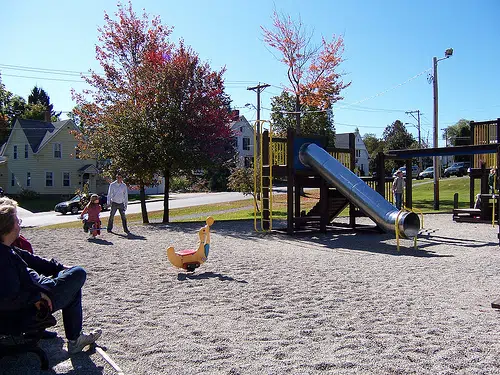 Londoners from all ages are encourage to support and vote this Saturday June 16 for future parks and recreational ideas in the city.
As the city grows, families want to see more recreational options and they have come together and presented what they would like to see in the community.
"Bicycle safety events, community information boards, basketball pads, a lot of gardens, a historical tour of Hamilton Road, lightning in dogs parks, bat houses in parks, more playgrounds, and more benches in the parks," says Karen Oldham, Manager of Neighbourhood Development and Support at city hall.
City Hall has approved $250,ooo yearly for this projects to keep developing.
"We have divided up the city into five areas and so each one of those areas has a total amount of $5o,000 to spend for the program," adds Oldham.
Residents who submitted their neighbourhood building project ideas can now see the lists online and be ready to vote on Saturday.
"You'll have to create an account, but it is very simple. Each email address can vote one time," says Oldham. Londoners are allow to vote up to 3 ideas in their neighbourhood.
The city's idea is to improve parks and recreational activities in the city's different neighbourhoods, so families can enjoy and feel safe. Londoners will see their ideas implemented next year.
Neighbourhood Decision Making is a program that allows Londoners to share their ideas that they feel will make their neighbourhood a safe and better place
Two ways to vote on June 16: