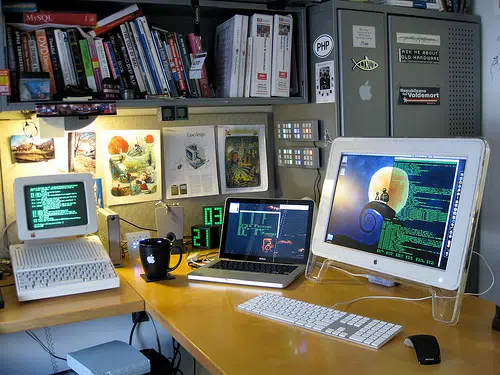 The International Classification of Diseases will add on gaming addiction as a new 'mental health condition.' The World Health Organization will be listing the addiction for the first time due to a demand for treatment.
"Video games are great. They can help a lot of kids sometimes develop friends online for something that they enjoy. I would say there is a time and space for video games, but it shouldn't be 6 hours a day," says Joel McDonald, a Fanshawe College student and gamer.
Past studies have reflect that playing video games for longer periods is affecting youth's health, sleep, eating, socialization, and education.
"I keep it limited, I only play less than 2 hours a day and eventually I will get tired. Some people just marathon for hours and hours a day and that definitely has negative effects in your health," says McDonald.
The ICD suggest that abnormal behaviour can be noticed over a period of at least 12 months for a complete diagnosis. Some of the symptoms that can be seen are impaired control over gaming and prioritization to gaming.
"I think you can play video games a lot within reason, but if it's compulsive, that probably means you don't have anything else to do in your life that you enjoy. That could probably be a problem," he adds.
Psychiatrists say gaming addiction can be treated with psychological therapies and sometimes even with medicine, depending on the severity.
Countries such as South Korea have banned access for children under 16 to play video games between midnight and 6 am.