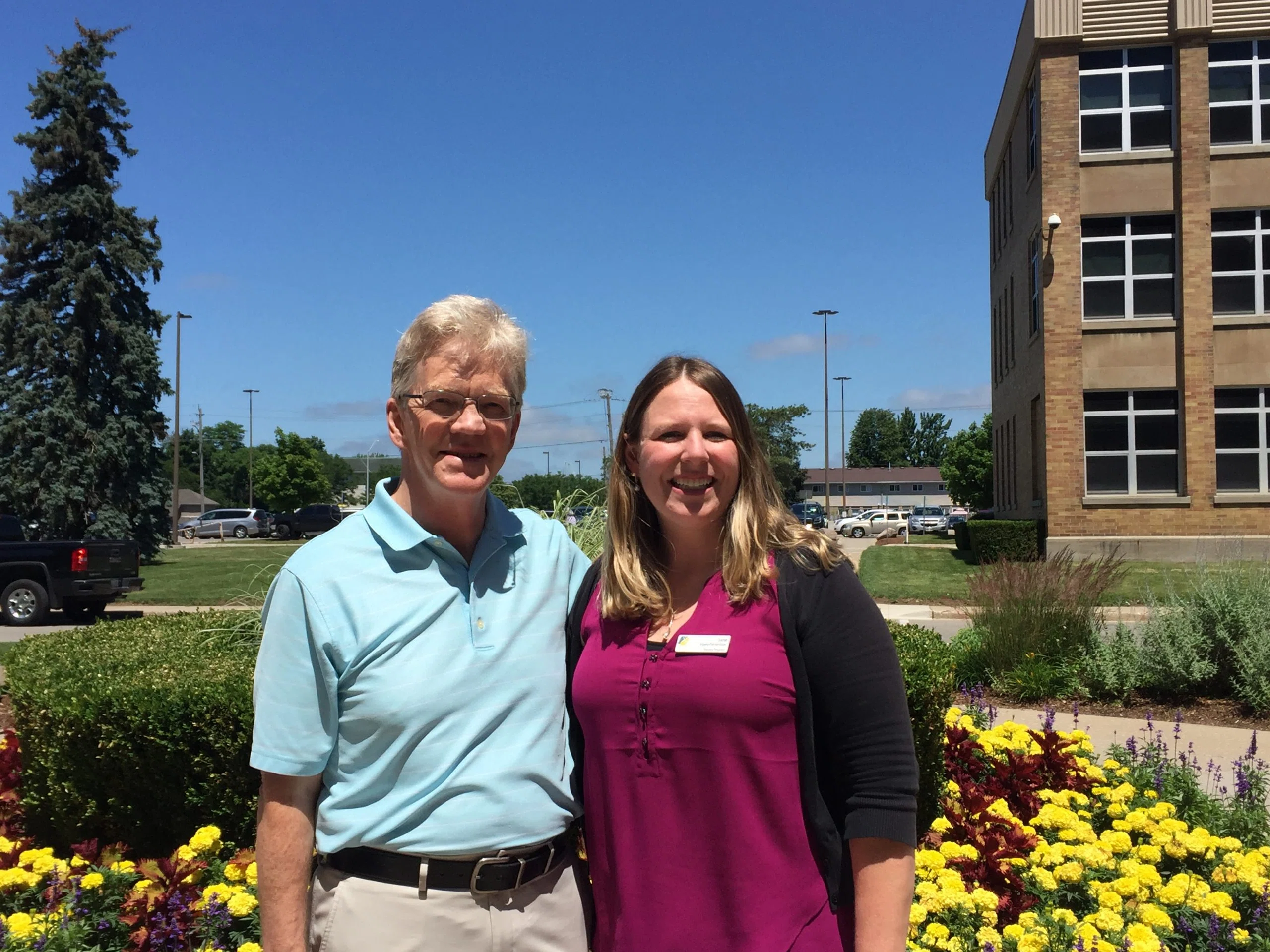 Mel Martin is a violin performer and LHSC patient that after a year of recovery, has come forward and wants to raise awareness about summer road safety for this Canada Day Weekend.
He told XFM News his personal story, in a interview, of how falling asleep behind the wheel has changed his life.
"I had to shows. Avery busy day. I woke up very early that day, many activities in the morning. I took a nap in between shows and then I played the evening show. I was on my way home and close to London I fell asleep, my car went into a ditch and I collided," narrates Martin.
Safety driving campaigns have came up that about 20% of the fatal collisions are due to driver fatigue.
"I had a very busy schedule, and I was going through some personal difficulties which probably compromised my sleep. I was under a quite a bit of stress.  As a performer, you do need to be at your best mentally and you need to take care of yourself," adds violinist.
On August 2017, Martin was driving back to London, late at night, from the Stratford Festival Orchesta at about 90 km per hour.
"I don't remember the impact at all," tells Martin, "I was on the operating table, doctors trying to open up my air way, that's the last thing I remember that day."
Tiredness and fatigue can hit you really fast after having a long and busy day. The danger is that all this can happen without you even feeling it, "I never got any warning that I was falling asleep, It just happened."
Martin's goal and hope is that people recognize the risk, danger, and vulnerability of getting in a car late at night.
"People are going to cottages and there is a lot of activities and people need to know the danger of not being adequate rested ," states Mel Martin.
Driver fatigue is not only a danger, but also distracted driving and driving under the circumstances of alcohol.
"People before they get into the car, be aware of the impact that it has on a family if they lose a loved one.  If I could save a life, or save a family from going through what my family had to go through then, I would be very happy." adds violin performer.
In the interview with XFM News, he stated that he had not had a drop of alcohol and that the accident was caused for exhaustion.
"Now, when I drive, of course, I am extremely aware of the risk; I drive slower. I am really thankful that my driving speed was 90 km an hour, otherwise; I would not be here," says LSHC patient Mel Martin.