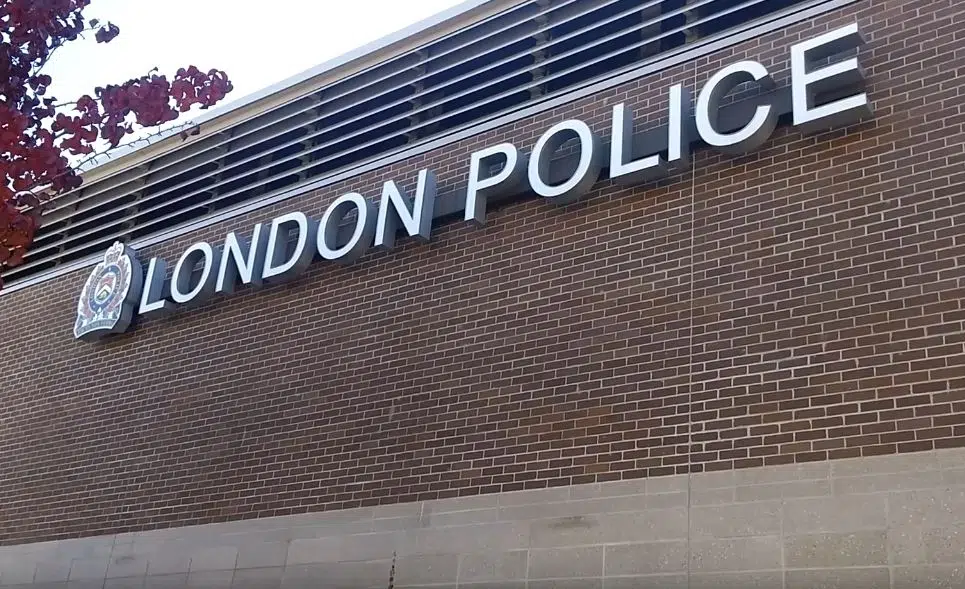 An 87 year old Londoner is in hospital with non-life threatening injuries after a train hit the man in the downtown area at about 10 pm last night.
The victim was reported missing from a nursing home about 8:45 pm yesterday.
Police says witnesses reported that a man crossed the track near the VIA Rail station of York and wellington. CN Rail contacted London police after the train struck the male.
Emergency services found the male conscious and breathing. He was immediately transported to hospital where he remains now in a stable condition.