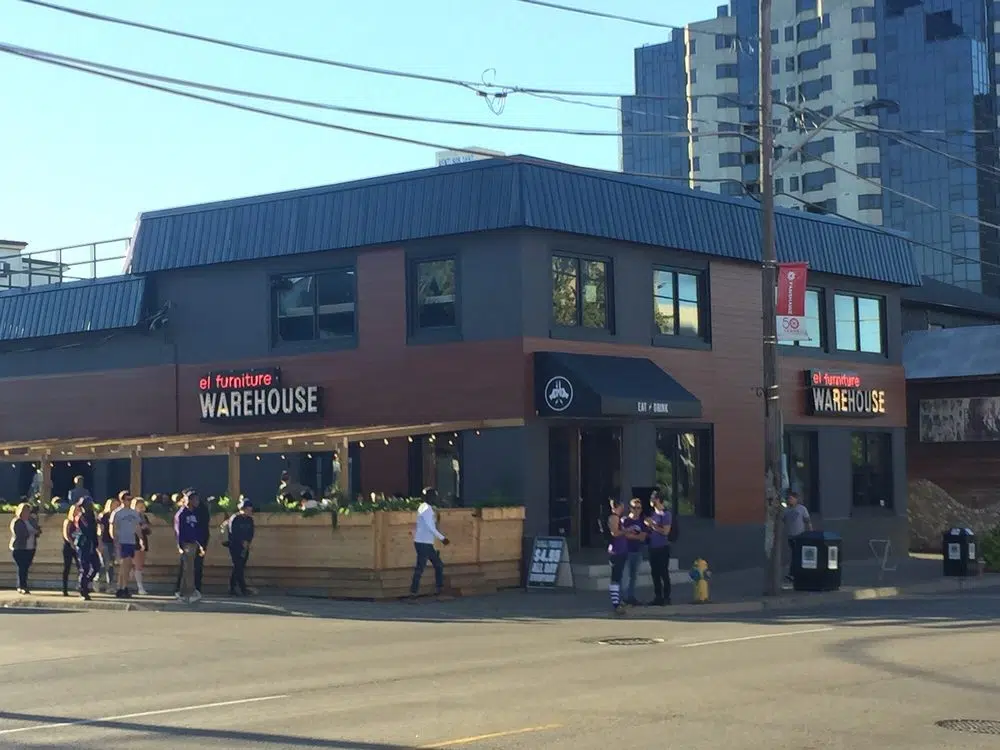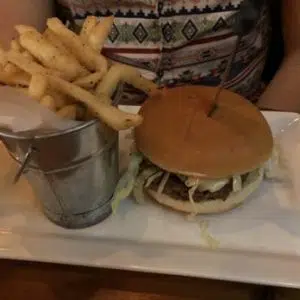 El Furniture Warehouse has been open for one year now and they have noticed a peak in sales once school time comes around.
"Students bring business in the downtown as a whole so its nice to have them back"
The student thrived restaurant and bar has been moving in the right direction and will be adding an upstairs bar themed area that hopes to attract even more to come. This budget friendly restaurant considers the students the main clientele however receives an abundance of business from local businessmen and families. Not only are the students a large part of the business, many are on the staff and have just recently graduated from Western or Fanshawe.
"Lot of my staff are students or just graduated as well. mainly from London so a lot of them go to Western as well as Fanshawe."
This chain restaurant is continuing to grow around the country and even though the manager realizes that London does not receive the same crowd as the Toronto location, she thinks it does well because of the student population.