C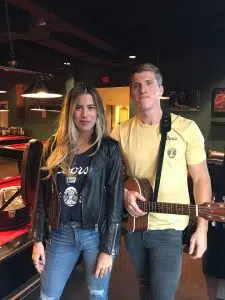 Canadian country brother, sister duo The Reklaws took over Fanshawe College Tuesday night as they closed out FROSH Week.  Jenna and Stuart Walker started their career in their home town of Cambridge on their family farm.  Jenna and Stuart were the half time show during the pig races that happened every weekend. From there The Recklaws have made it very far, very fast.
Fresh off of the CCMA's (Canadian Country Music Awards) last weekend in Hamilton, The Reklaws are excited to tour around Canada and then into the United States in the new year.  Jenna Walker says that Sunday September 9th, was the biggest day of their life.  Sunday morning they were told their hit song Long Live the Night was "Gold"  in Canada and Sunday evening they won Rising Star on the CCMA's. Stuart Walker said that they were "shocked" they had received the rising star award as they only had one song out on the radio.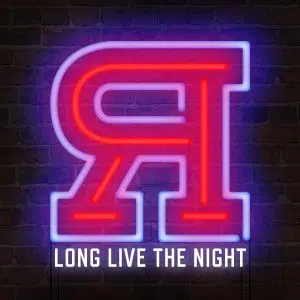 Both the Walker's gave huge credit to their team saying "we would not be here without the people who support us everyday, everywhere we  go."
The Reklaws are continuing out on tour and know they will face some challenges being from a small town.  "You just need to never give up and stay focused on the out come that you want in the end" said Stuart and Jenna added "even if you aren't doing something huge, you're still doing something, you need to be proud of that."
They will be in Edmonton hosting the Kick Off Party at the Grey Cup on November 25th.
photo via: Building Our Own Nashville