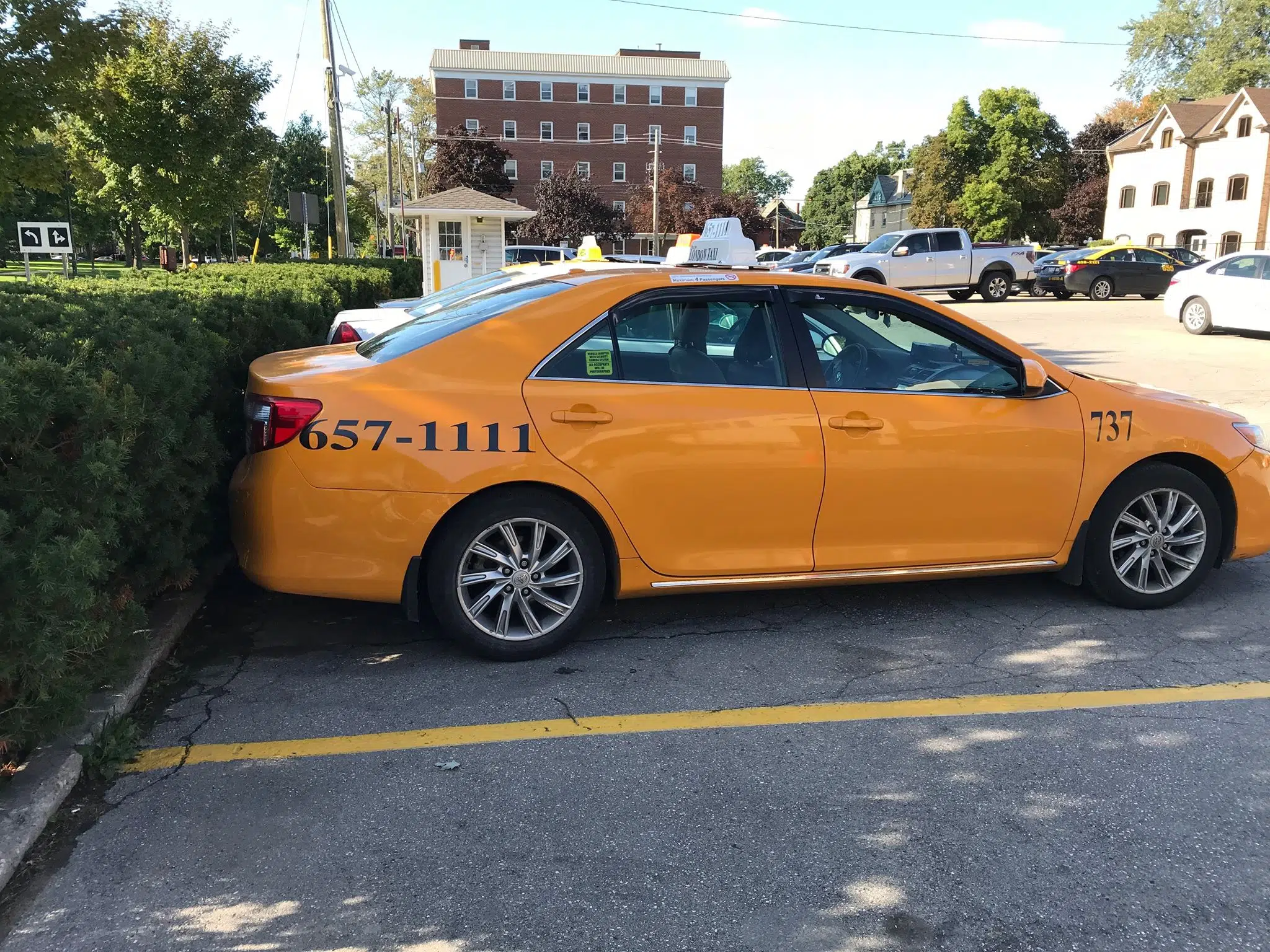 City council called a public participation meeting to discuss potential changes to the vehicle-for-hire bylaw. The main point of interest was to remove the cap on all taxis owned by the city.  This would result in anyone being able to pick up a job in the industry. Taxi owners and drivers disappointed in the proposal came out to the meeting to voice their opinions.
"Every single change you bring, every single amendment you bring, it hurts the taxi industry.  And in reality, it hurts the taxi drivers," said Hasan Savehilaghi, President of Yellow Taxi.
Removing the cap on taxis would result in more jobs for the industry, taking business away from current drivers many of which are immigrants. Jason Kukurudziak goes to the extent of saying that council is proposing an act of racism.
" Taxi driving was their first step into being a Canadian citizen and creating a new life in Canada. What you're doing here is tantamount to racism and I hope you feel bad.
Taxi owners and businesses are calling the proposal an unfair attack on the taxi industry.
"I'm hoping we can come to an agreement soon and that the final result will be fair for us taxi owners and drivers," said Savehilaghi.
Councillor Bill Armstrong pushed for a consultant to help them in next week's meeting on this issue.  After six hours of debate, a rough draft amendment has been made for the creation of the new bylaw.  Talks will resume in a council meeting next week to create new grounds for the vehicle-for-hire bylaw.
Accessible Taxi Services
Another topic brought up in the participation meeting was not having enough accessible taxis on the road. Proposed by public was that council needs to add more accessible vehicles to the road or keep wheelchair taxis for wheelchair residents only. Penny Moore describes her experience waiting for a wheelchair taxi at the hospital because of wheelchair taxis being used for the wrong reasons.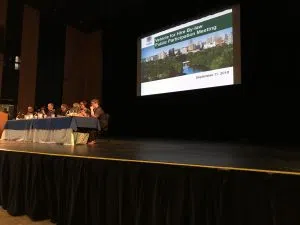 "I had to wait till 7:00 in the morning and that's fifteen hours down for me to get home. This is unacceptable."
Council is aware  that this is something that needs to be fixed. An emotional voice spoke about his experience with his wife on Christmas and not having access to an available wheelchair taxi to get home.
"At 7:00pm I decided to think of calling for a ride home. It said it was coming.  It was late. Half hour later it said it was still coming. Next call was no more cabs on the road for the night.  We had to call the neighbor with a dodge caravan. Two people lifted my wife into the back of the van with her neck bending at a 45 degree angle," says Mr. Turnbull.
Turnbull says that is just one of many experiences he's had to go through when wheelchair taxis were unavailable.
Council says they will include this issue in their meeting next week and discuss new ways to improve the quality of accessible taxis.