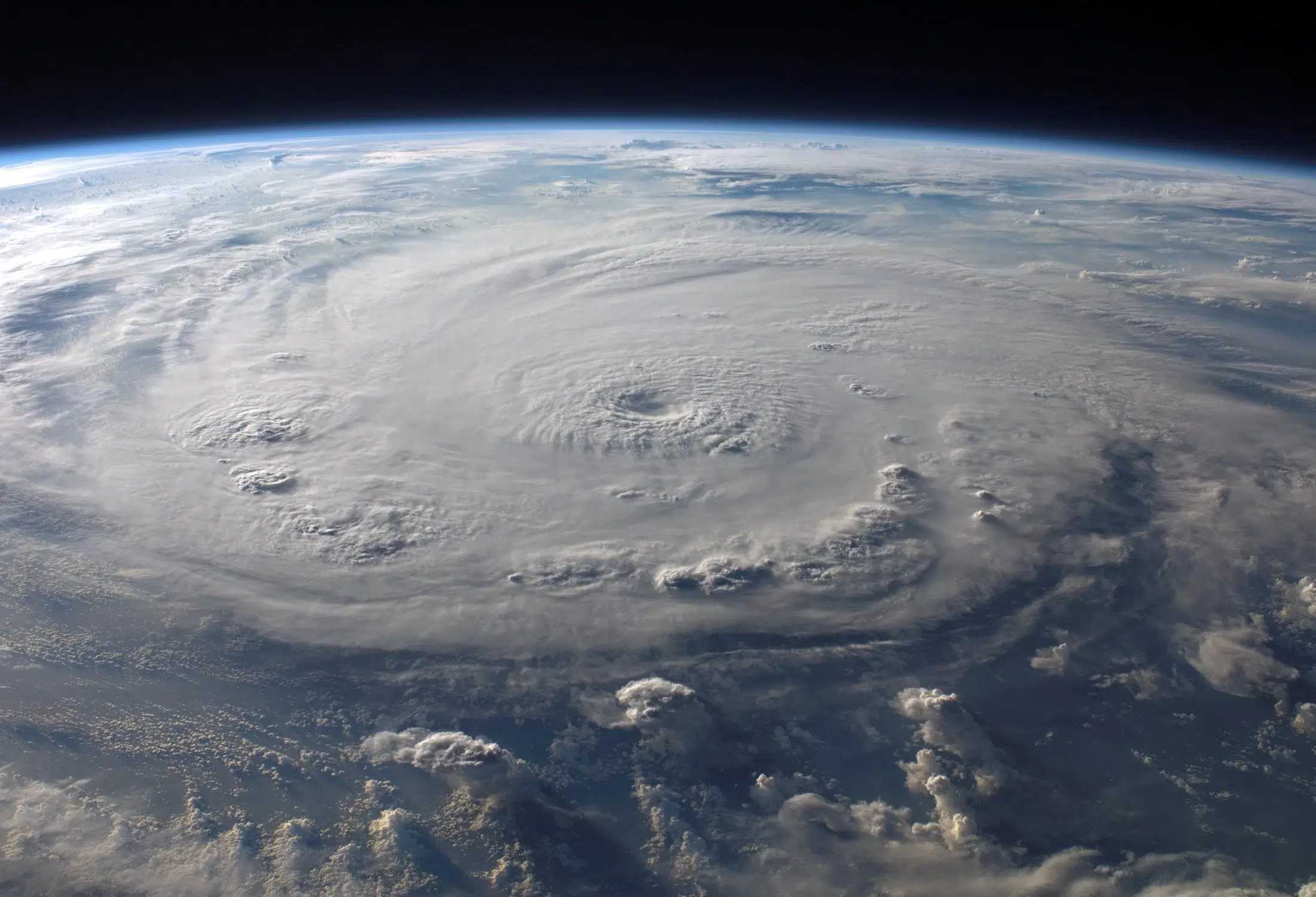 Hurricane Florence made landfall Friday morning in North Carolina. This storm has caused major devastation.  Thousands have been forced into emergency shelters with no home to go back to. Hundreds of thousands are in the dark without power.
Storm coverage of Hurricane Florence being all over Canadian news has sparked concern and questions in the city of London. Is London prepared for a storm of intensity that Hurricane Florence brought to the Carolinas?
Andre Beauregard is the city manager of emergency services in London. He says that London has an outstanding flood prevention system and is ready to take on a storm with flood potential.
"We work closely with Upper Thames Conservation Authority so if an event did occur, they would activate the flood co-ordinator for the city of London, who would then take appropriate actions with the city,"
E.M.S, London police, and London firefighters go through extensive training by working through hard hitting storm simulations together.
"We will bring the first responders together and go through a scenario every Tuesday for about three months," said Beauregard.
Although hurricanes are not prone to the London region, Beauregard says it is still important to have an emergency kit in your house because of how unpredictable weather has been lately.
"Every resident should develop a 72-hour emergency kit. It would consist of food, water, a manual can opener, clothing, and photocopies of essential documents."
The question is are you prepared for the next emergency in London? Find out more details on emergency preparedness on the city's website.