Back in high school it was pretty easy to have a job and still manage school, but college is a different ball game. 
Not all students have to work, but for some, working is absolutely necessary in order to pay for school and get through the year with all the other expenses
A study was cond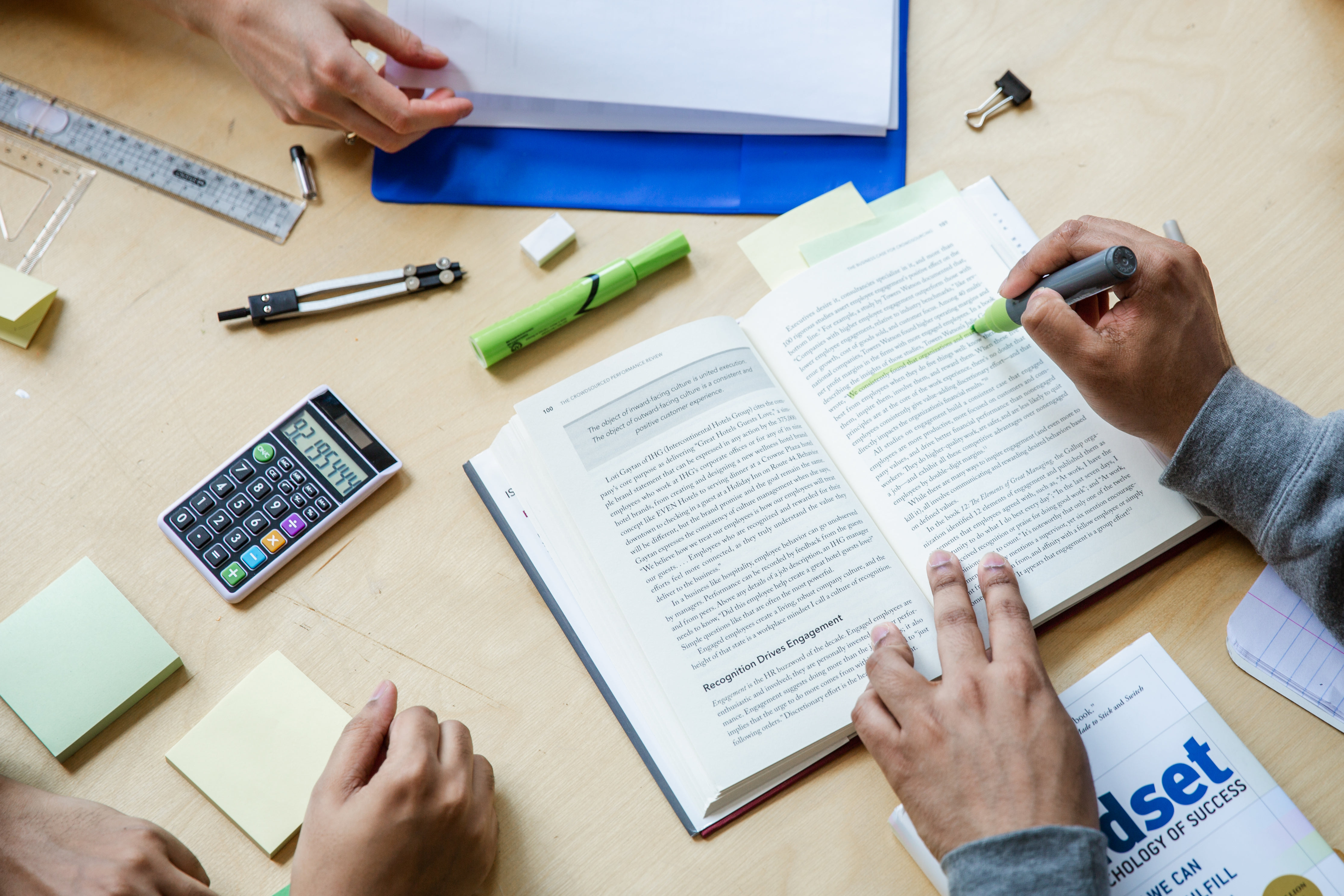 ucted to see if students with jobs have a lower GPA than students without jobs. It proved that students who work 10-20 hours a week experienced a positive impact a their grade. This is because when you manage work and school you learn to budget your time and multitask.
"You just really need to manage your time well, because if you put off doing home work one night you have to remind yourself that you might not have time to do it a different night because of your job" says Katie Dampier, a local Fanshawe student who recently took on the responsibility of a job.
Working during school is a challenge, but theres also some benefits. The most obvious one would be that you're continuously making money while away from home, and it keeps you active and busy.