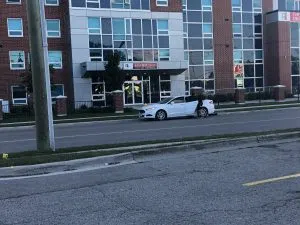 Many people find them self living with a roommate at some point in their lives, and sharing a living space can be a Wonderfull way to make new friends for life.
Packing a roommate is very important decision because coming home to someone you don't get along with isn't easy or fun. 
But having a roommate ca be beneficial in some cases, but you carefully consider the pros and cons before moving ahead. If you can maximize the advantages while minimizing the down side, sharing a living space can be a memorable for all the right reasons.
college life wouldn't be completed without the experience of having roommates. Whatever the case may be, whether you love or hate your roommates, find them weird or boring, it'll part of the experience that comes with college. Keeping in mind that it's important that you at least have trust or connection with your roommate. 
In conclusion for bitterer worse, roommate can be extremely beneficial to have in college with all the hectic days can get. And having a good friend to come home to can help keep you stable, your social skill will increase and you'll always have a reliable partner that you can share responsibility with.